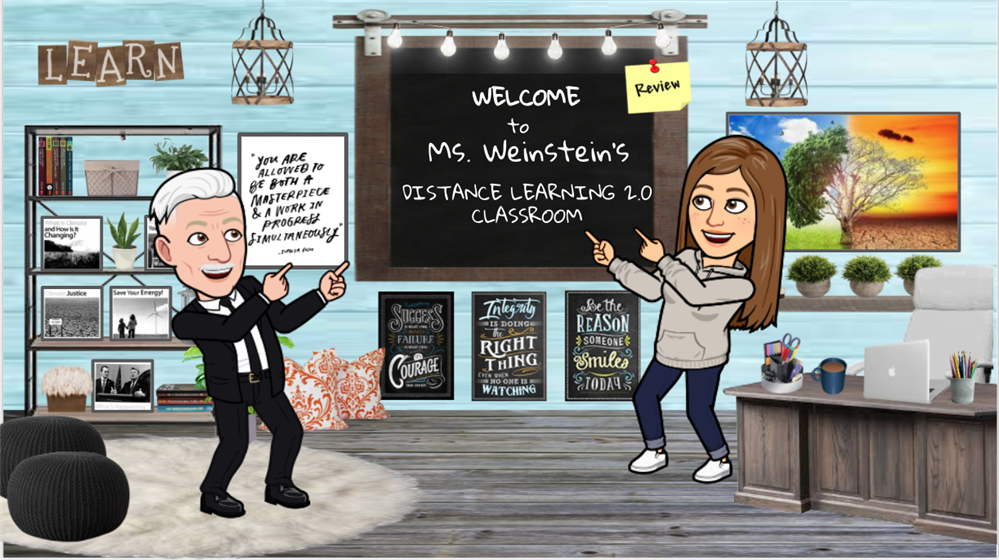 ---

---

---

BE RESPECTFUL. BE RESPONSIBLE. BE INVOLVED.

It's the Conquistador Way!

---

---

---

Contact information
Virtual office hours


Via Email 24/7 or video conference by appointment

Scheduled office hours are:

Monday: 1:55 pm - 2:20 pm

Tuesday/Thursday: 7:30 am - 8:20 am

Wednesday/Friday: 1:35 pm - 2:20 pm

Technology Support

For technological difficulties (devices, username/password, online tools)

Phone: (909) 628-1202 x1080

Hours 8:00 am - 3:00 pm Monday - Friday

Please note this is NOT for homework help

Grading

Please check Aeries for updates regarding grades. You can also check the grades section on Google Classroom (for distance learning this will be most up-to-date).

Email Access


Please check your email DAILY!

You can check it from ClassLink by clicking on the orange tile that says "Office 365" and then click "Mail". OR You can download the "Outlook" App on your phone/tablet and sign in using your full school email and your school password.