Welcome to Ms. Currie's Distance Learning Classroom

On Tuesday, August 18th from 9:10-10:45 and Wednesday, August 19th from 11:00-12:00 and 1:00-1:35 (if needed) our 5th grade Blended Learning students will be taking an ESA (Essential Standards Assessment) during our class time. The ESA is a baseline test of standards that will be taught throughout the 5th grade. Most of the questions will be new information, or above their current knowledge base. Since this is an assessment that will be given online and taken at home, we have the following norms and expectations:

As with all assessments/tests, students must take the assessment on their own.

Students will need their 9-digit student id which is found in the Aeries Parent Portal.

Students will need scratch paper and at least 2 sharpened or mechanical pencils on both testing days.

I am committed to responding to all student and parent emails within 24 hours on weekdays.

VIRTUAL OFFICE  HOURS:

Monday, Tuesday, Wednesday from 2:05-2:50

Thursday (Minimum Day) from 11:10-11:55

Schedule:

Will be dependent on learning model (i.e. full distance learning or blended learning). Please see the schedule tab at the left on my webpage.

To keep our Team Currie parents informed, our class uses Classdojo. If you're a family member, request to join by send an email to karen_currie@chino.k12.ca.us and you'll be kept up to date on what is going on in our classroom.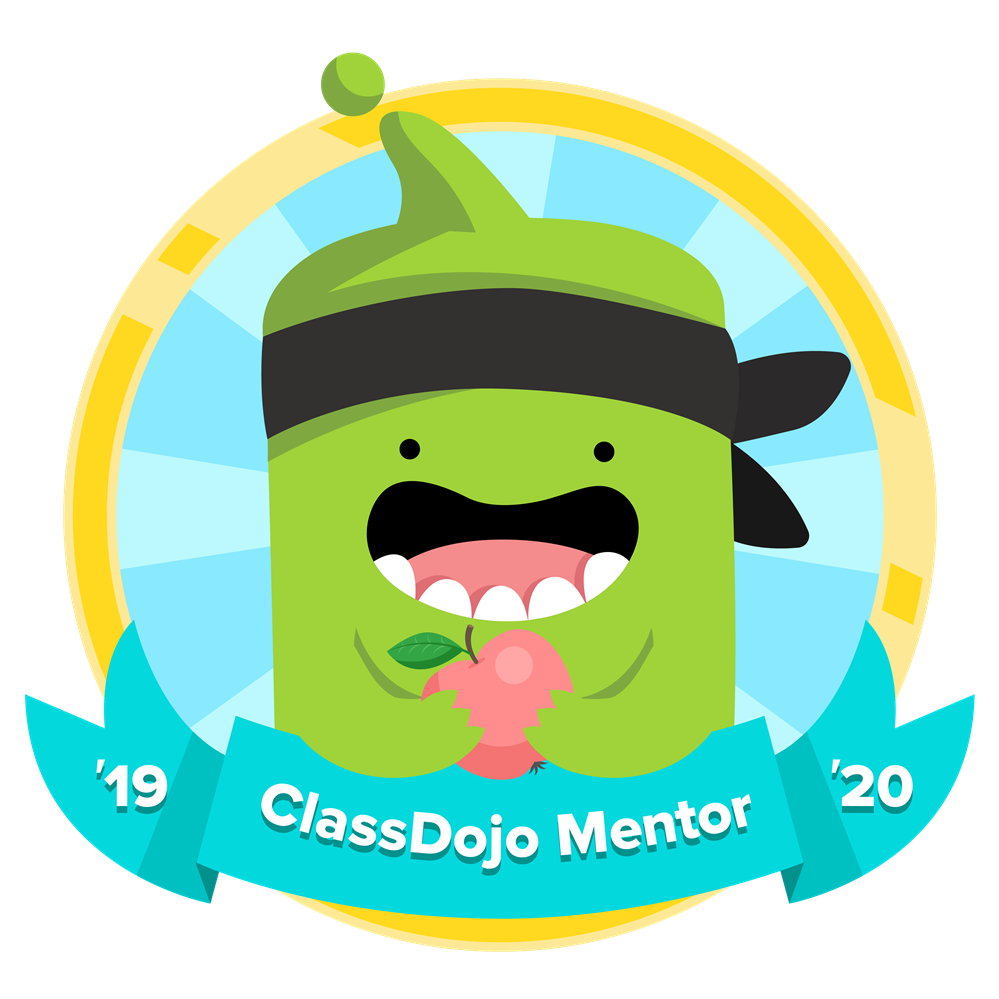 Last Modified on Thursday at 1:45 PM