Welcome to our webpage. We like to keep our students and parents informed, so we're using www.classdojo.com to do that. If you're a family member, request to join by send an email to karen_currie@chino.k12.ca.us and you'll be kept up to date on what is going on in our classroom.

How do you know my website has been changed? If my homepage has a different picture at the top than the last time you visited, I've updated my website. I try and change the picture every time I update it.
E-mail is the best way to get in touch with me. My school e-mail address is Karen_Currie@chino.k12.ca.us.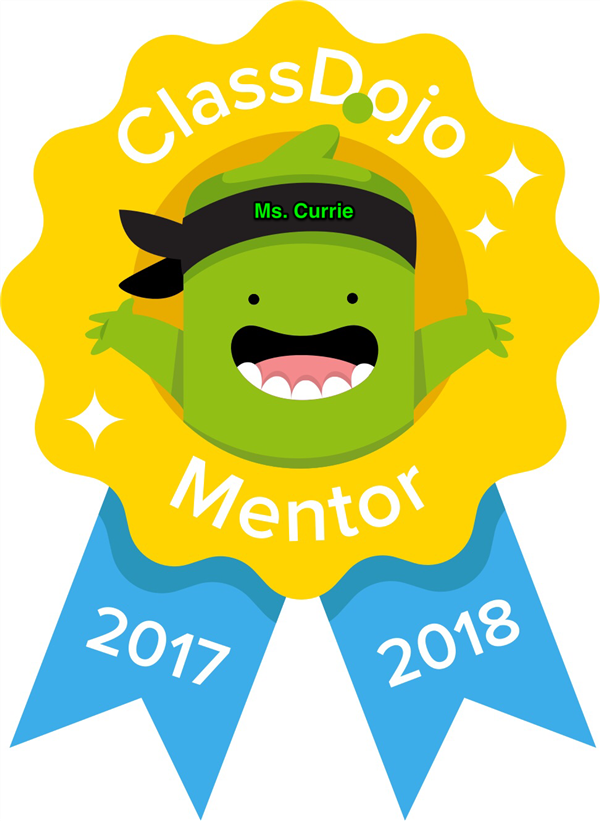 Last Modified on October 25, 2017