Law, Justice, and Public Service Academy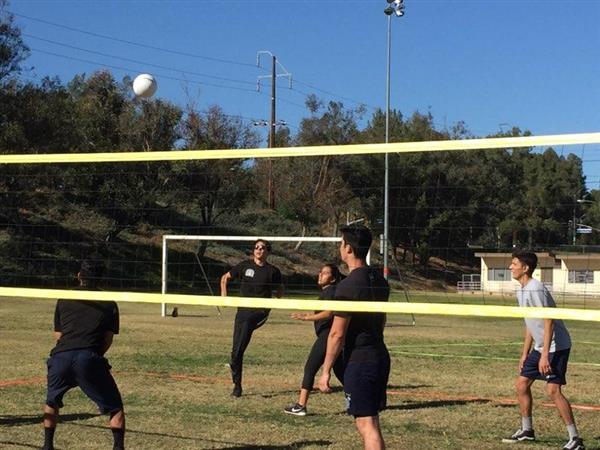 Law, Justice, Public Service Mission Statement:

The Law, Justice, Public Service sector provides a foundation for secondary students in government, public administration, public safety, and legal services. Students engage in a common core, state standards based instructional program that integrates academic and technical preparation. The focus is on career awareness, career exploration, and skill preparation in this industry. In addition, the standards are designed to prepare students for technical training, post-secondary education, and entry to a career.