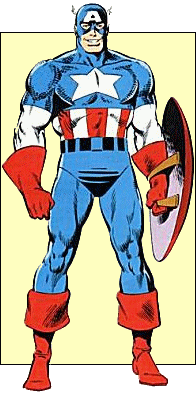 Phone:
Email:
Degrees and Certifications:
Mr.

Sedey

The 2015-16 school year will be Mr. Sedey's 21st year teaching in the Social Science Department at Don Lugo High School. He has taught World History, U.S. History(regular and AP) and U.S. Government. His favorite is US Government, because there is something new to talk about concerning the changing world every single day. All of Mr. Sedey's students know that the most important thing to him is that they become lifelong voters, taking the time to form opinions on their own, and make informed choices about the issues that affect them on a daily basis. Many years ago, Mr. Sedey coached Track & Field and Cross Country from 1995-2002, upon which he retired because his two sons were getting older. His greatest joy in coaching was being a part of our 1999 CIF Division One and California State Cross Country championship team. That year Don Lugo also had the 800 meter State Champion (Mike Serratos), and to this day, still keeps in contact with the members of that team.

Mr. Sedey earned his Bachelor of Arts degree in History from Cal Poly Pomona in 1993 and his Master of Arts degree in History from Cal State Fullerton in 2003. He is also the proud father of Sean (17) and Ryan (16), both of whom attend Rancho Cucamonga High School. Mr. Sedey is the Scoutmaster of Troop 652 in Rancho Cucamonga and both Sean and Ryan have earned the rank of Eagle Scout.

To say that Mr. Sedey is a sports fan is a huge understatement. The Minnesota Vikings and Pittsburgh Pirates are his teams, and have been for as long as he knew what football and baseball were. Mr. Sedey has been battling brain cancer for almost 4 years and truly appreciates all of the support and understanding from the entire Don Lugo staff and student body.

If Mr. Sedey could live anywhere else, it would be in our nation's capital, Washington, D.C. He believes that everyone should visit Washington at least once in their lifetime after high school.