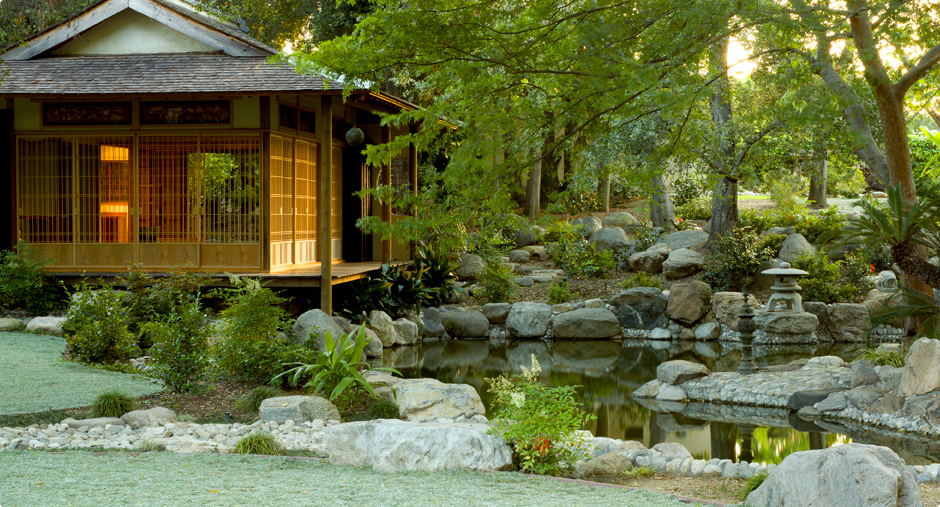 Just a reminder folks!

Back to School will be upon us Thursday,September 10th! Classroom proceedings will begin promptly at 6:00PM.


There will also be a short PFA meeting from 5:40 to 6:00 PM, and we invite all Newman families to join us there and learn about what the organization has in store for this year!