Professor Kristi Keuning, 5th Grade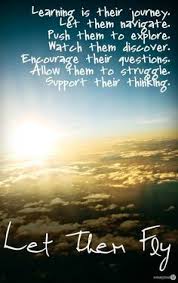 Phone:
Email:
Degrees and Certifications:
Meet Professor Kristi Keuning

My Philosophy

I believe that each child is a unique individual who needs a secure, caring, and stimulating atmosphere in which to grow and mature emotionally, intellectually, physically, and socially. It is my desire as a educator to help students meet their fullest potential in these areas by providing an environment that is safe, supports risk-taking, and invites a sharing of ideas.
Bulldogs Business
There are no upcoming events to display.
Sign into your Office 365 account to type word documents, make power point presentations, sway presentations, and more.

Your login is your your school login followed by @stu.chino.k12.ca.us

_________________@stu.chino.k12.ca.us

Password: same as your computer login