Home of the Boston Red Sox, Room 24

Coach Kristi Keuning, 6th Grade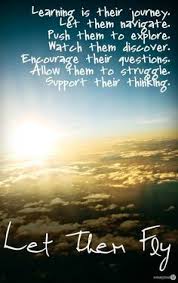 Phone:
Email:
Degrees and Certifications:
Meet Coach Kristi Keuning

My Philosophy

I believe that each child is a unique individual who needs a secure, caring, and stimulating atmosphere in which to grow and mature emotionally, intellectually, physically, and socially. It is my desire as an educator to help students meet their fullest potential in these areas by providing an environment that is safe, supports risk-taking, and invites a sharing of ideas.
Boston Business
There are no upcoming events to display.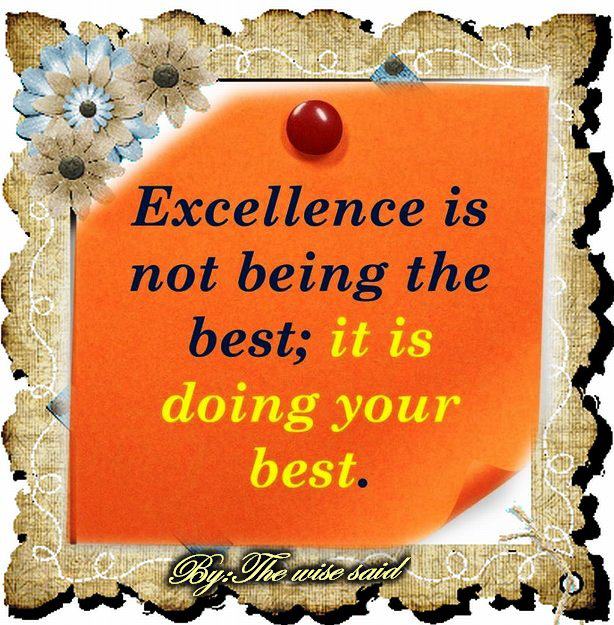 Announcements
CVUSD students are lucky to have access to both Microsoft and Google Produts. Our class will utilize Google Classroom, MEET, Docs, Sheets, Forms, and Slides to create, collaborate and submit assignments.

Students use CLASSLINK to ACCESS all programs and online textbooks.

STUDENT EMAILS-

username: student's regular user name for school@stu.chino.k12.ca.us

password: student's regular password for school