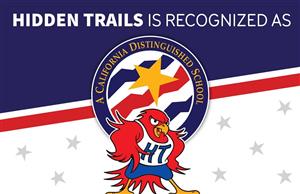 Dear Parents and Friends:

We are excited to began the 2022-2023 School Year! It is our goal to have a Fall & Spring Fundraiser. We are raising funds to help support all PTA Funded Programs. Our GOAL is $10,000.00 for each fundraiser.

Since all the students benefit from fundraisers, we greatly appreciate everyone's participation. If you have questions, ideas or would like to help, please contact our PTA President.