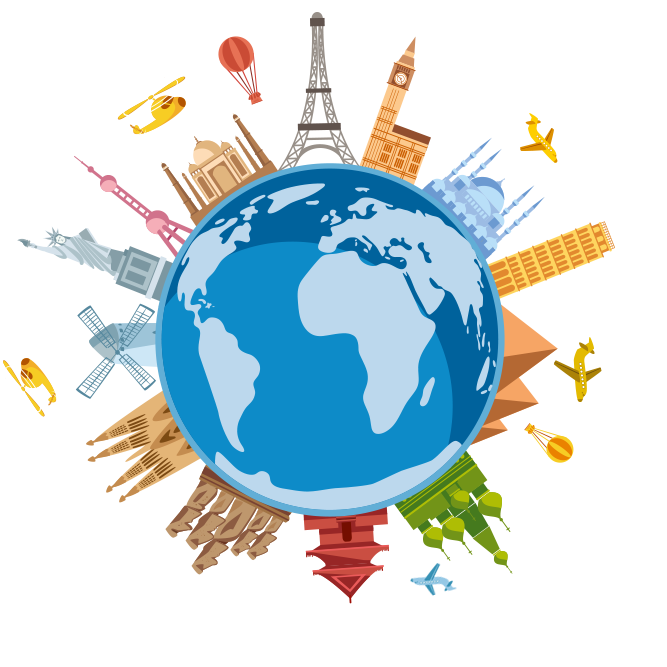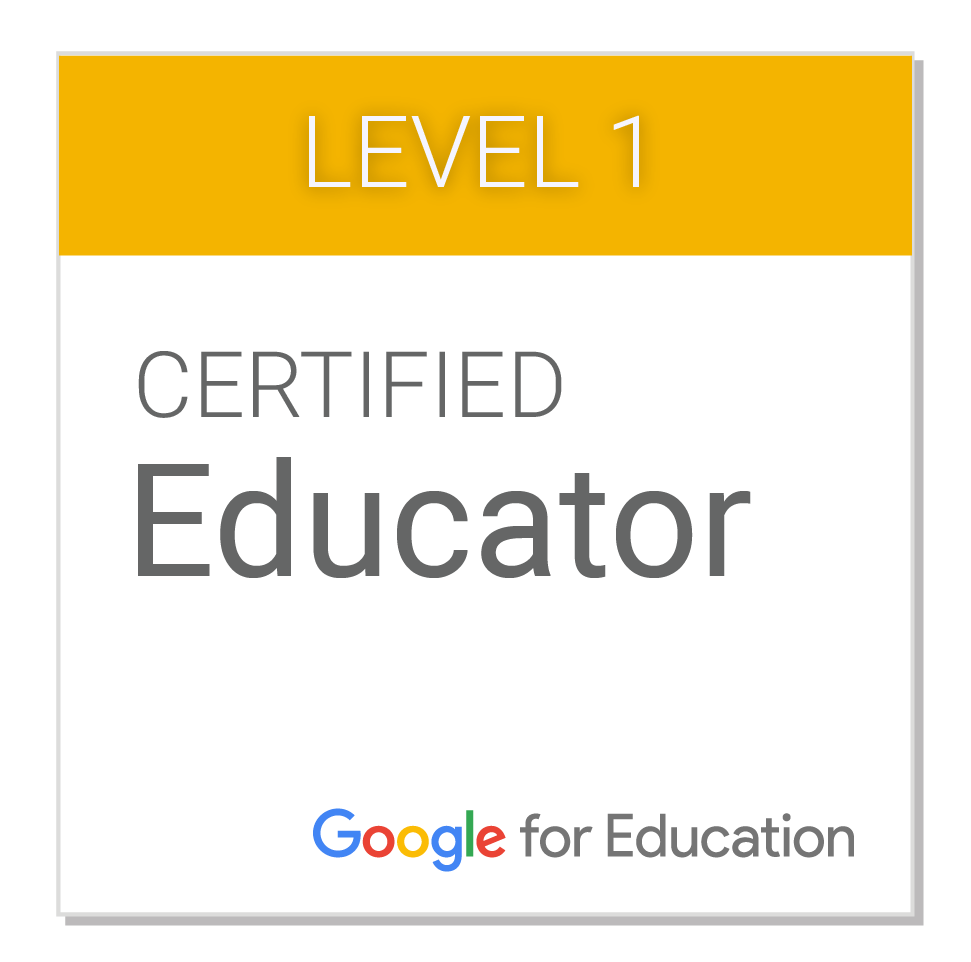 "Somewhere, something incredible is waiting to be known." -Carl Sagan
It is my pleasure to be your student's teacher for the school year. Here are some fun facts about me:

I studied at University of California, Riverside.

I have a Bachelor of Science in Applied Mathematics/Economics.

Additionally, I have a Master of Education, as well as a teaching credential, from UCR.

I have done professional development at NASA JPL, including a week long training at JPL regarding S.T.E.A.M, NGSS and its implementation in the classroom last summer. (I love anything and everything about space and NASA!)

I have recieved a GATE certificate from UCR.

I am a Level 1 Certified Google Educator and am excited to work with your students on exploring the wonderful world of Google and all its applications within education!

Green is my favorite color, and I enjoy eating anything green tea flavored.

My hobbies include travelling, biking and visiting the beach.