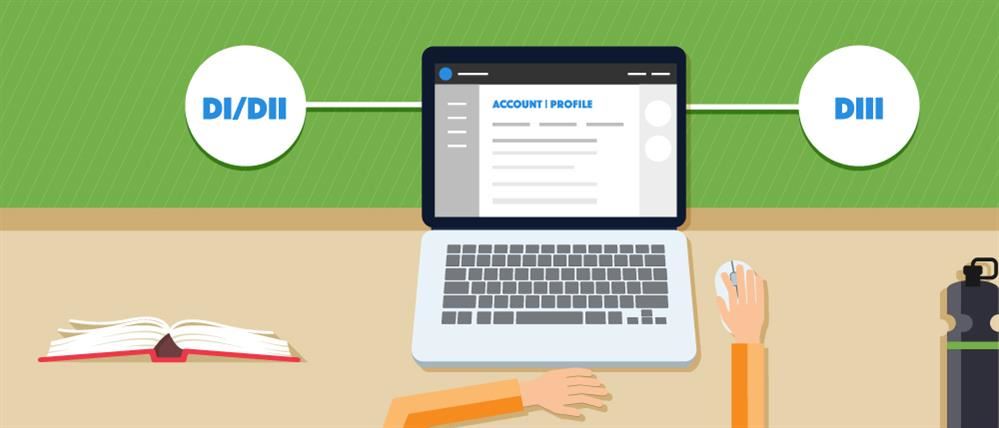 Ready to Take Your Game to College?
In order to be eligible to play collegiate sports, student-athletes must register with the NCAA.

Student-athletes who are considering playing sports at a 4-year institution must follow the NCAA requirements. While these requirements are very similar to the A-G requirements, there are some minor differences.

NCAA Division 1 Quick Reference Sheet

NCAA Division 2 Quick Reference Sheet

---

The National Association of Intercollegiate Athletes (NAIA) is a governing body of small athletics programs that are dedicated to character-driven intercollegiate athletics.