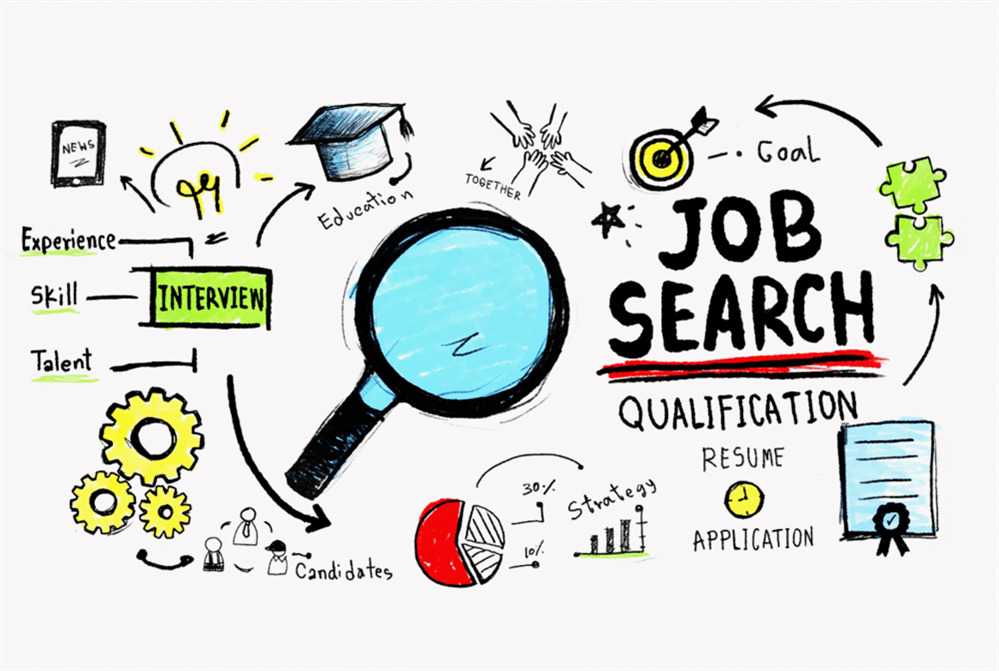 If college and/or the military aren't right for you, then it's time to start your search for employment. Check out this article with 25 top jobs for high school graduates (note that some will require apprenticeships or additional training). Finding work after high school can be more difficult than students expect, but the following tools can help you be more successful.

Where to Look for Job Openings

You might have seen "now hiring" signs before, but nowadays a lot of job openings are posted online only. Indeed.com and Simplyhired.com are great employment databases to start your search. You should also look at specific company websites in their employment or human resources section. And don't be afraid to let friends and family know you're looking for a job!

Resumes and Online Applications

Nearly all employers will require you to complete an online application. Often, you'll need to complete an online application AND upload a resume. Do not write "see resume" on the online application. Always fill in the information thoroughly. It is highly recommended you create a resume to bring to an interview and to have handy while filling out applications. Even if you have no work history, you have likely gained skills and/or experience that can be used in your new job. For example, computer classes where you learned about computer applications, culinary classes that taught your food prep and customer service skills, leadership courses in which you planned events, worked in groups, and more. Don't forget any volunteering you've done! Your resume is often the first impression a potential employer has of you, so make sure it is the best reflection of you. Be mindful of spelling, grammar, organization, formatting, etc.

Interviewing

Congratulations, you've earned yourself an interview! Be sure you are 10-15 minutes early, never be late. Practice your route the day before and leave earlier than expected, so you won't be late even if something unforeseen occurs. Dress up. This applies to every interview, regardless of how casual the job dress code will be. Business casual is usually acceptable; flip-flops, hoodies, and ripped jeans are not. Prepare, prepare, prepare. Know about the company and the position you're seeking. Consider how you'd respond to different interview questions. Watch your body language. Sit up straight, make eye contact with everyone, and give a solid handshake. Remember to breathe and be yourself. They contacted you for an interview because they're interested, so show them you're the best person for the position!