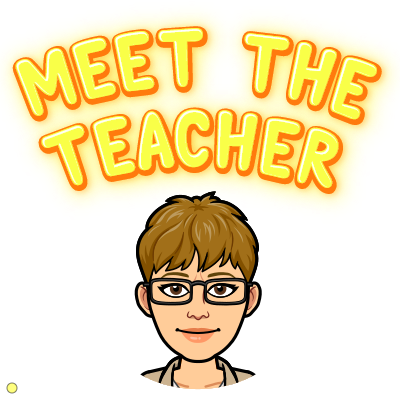 My name is Ms. Karen Currie. The 20/21 school year will be my 31th year teaching. I am teaching 5th grade again "at the Ranch" this year. After teaching for 10 years at Los Serranos, where I taught kindergarten and 2nd grade, I transferred to Butterfield Ranch to take advantage of a job-sharing position so I could spend more time with my little boys (who are far from little now). In my 20 years at BRE, I have had the privilege of teaching 1st grade, 2nd grade, a 2/3 combination class, 5th grade, and 6th grade. I love teaching 5th grade!

Pictures speak a million words...

At Literature Day, March 2020

Our amazing BRE staff, February 2020

Family fun at a Dodger game, last July, with my boys,

Luke (21) and Cody (26).

Yes, we LOVE baseball!
E-mail is the best way to get in touch with me. My school e-mail address is Karen_Currie@chino.k12.ca.us.
Last Modified on July 30, 2020