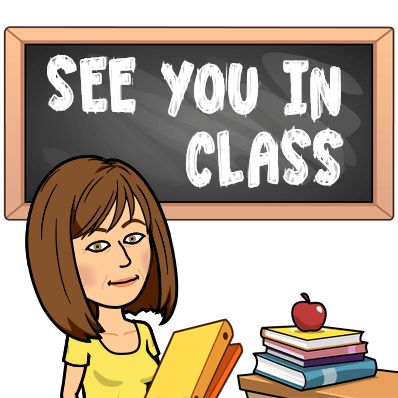 Supply List for Home

Please have the following supplies ready for your child to use by Monday, August 10th. :)

2 -3 Expo Markers and Eraser
Sharpened Pencils and Eraser
Colored Pencils (Twistables) and or Crayons
glue sticks
scissors
Copy Paper or Blank White Paper
Computer / Internet-
Each students will need his/her own computer (Please contact the school if you do not have technology.)
District provided textbooks and consumables

Subject Areas

Language Arts
Math
Science / Social Studies
P. E.
E.L.D.

Assignments

Assignments can be found in Google Classroom through your Class Link.

*Log into your Class Link then click on the Google Classroom Icon. The Google Meets can be accessed in your Google Classroom.

Assignments will be completed in multiple ways-

Assigned by teacher to be completed in Google Classroom
Assigned by teacher in Google Classroom using district provided workbooks
Assigned by teacher in Google Classroom to be completed in Student Notebooks

Please make sure you complete all assignments by the due date and press "Submit."

Class Links Websites-

Wonders – McGraw Hill Connect Ed – L.A.

Saavas Easy Bridge – Math

Google Classroom

Epic Reading

Assessments

Assessments will take place weekly in Language Arts and Math. They will be either on Wonders – McGraw Hill Connect Ed, Saavas Easy Bridge (Math), Google Classroom, or "LIVE" virtual quizzes.

Grades/ Parent Feedback

Wonders – McGraw Hill Connect Ed and Saavas Easy Bridge will provide immediate feedback on assignments.

Work on Google Classroom will be assessed and scored by the teacher.

I will also be sending periodic emails, to parents, to communicate progress as needed.

Students will be graded on the 1 -4 CVUSD Rubric grading scale.

Attendance

Attendance will be taken daily at our first morning Google Meet.

Please be on time so you don't interrupt instruction.