WELCOME TO 4TH GRADE!

Hello, my name is Erica Schrenker and I will be your 4th grade teacher this year! I can't wait to get to know you and your family. Over the past two years, we have all experienced a lot of change and faced new challenges. No matter what happens this school year, we will work together to form an amazing class and make it a safe, wonderful year. I'm so happy to have you in my class!
ABOUT MS. SCHRENKER

This is my third year in Chino Valley Unified and my third year teaching 4th grade. Previously, I worked for the Newport-Mesa Unified School District in Orange County, CA and taught 3rd grade and TK. I have a Bachelor's degree in International Studies (B.A.) and a Master's degree in Teaching (M.A.T.).

While this is officially my first year at Country Springs Elementary, I taught a Distance Learning class of 31 Country Springs All-Stars during the 2020-21 school year. I have absolutely loved working with the incredible Country Springs students, families, and staff for the past year and I am so excited to be a part of the team!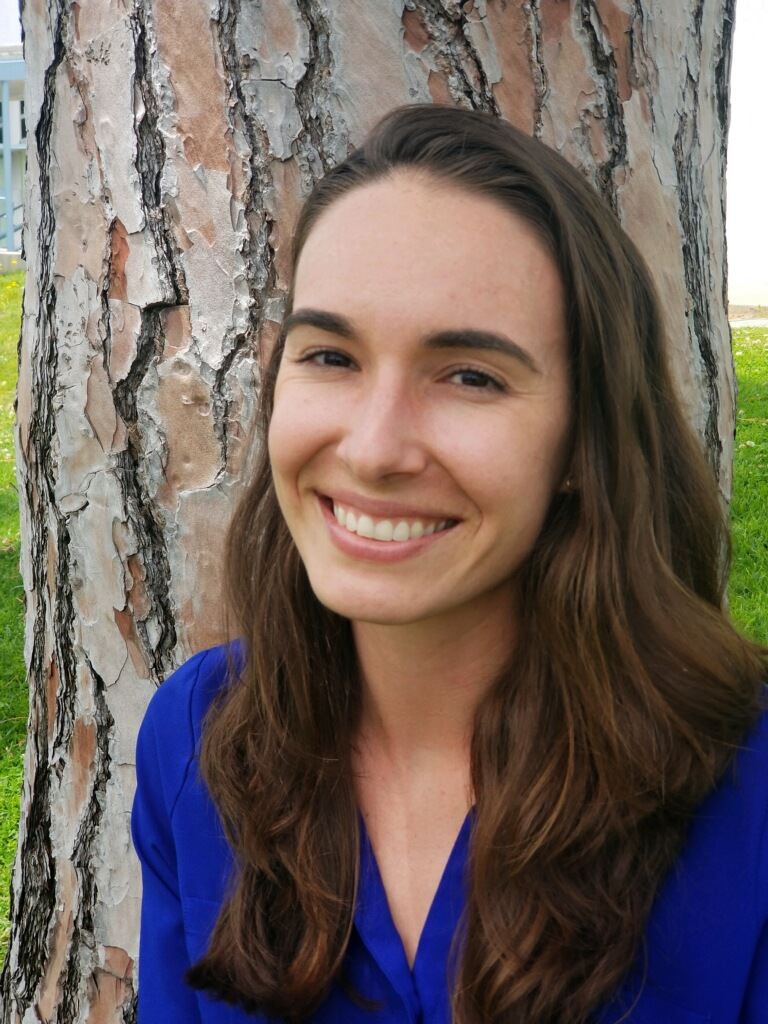 MY FAVORITE THINGS

I am looking forward to learning all about you and your favorite things. Here are a few of mine:

🎨 Color: I absolutely love the color orange!

🍛 Food: It is important to me to eat healthy, but it's hard for me to resist In N Out! I also love to eat Indian food and Thai food.

🍪 Dessert: My favorite sweets are chocolate chip cookies and ice cream - especially in a waffle cone!

🪴 Hobbies: I love cooking, gardening, and exercising.

🌎 Subjects: Math, Social Studies, Science and Writing.

🎸 Music: I love all music, no matter the genre! My two favorite singers are Dolly Parton and Shakira.

📚 Books: I love reading AND listening to audiobooks. My favorite genres are fiction and memoirs. My favorite authors are Pam Muñoz Ryan and Isabel Allende.

🏖️ Season: Summer is my favorite! I love the beach.