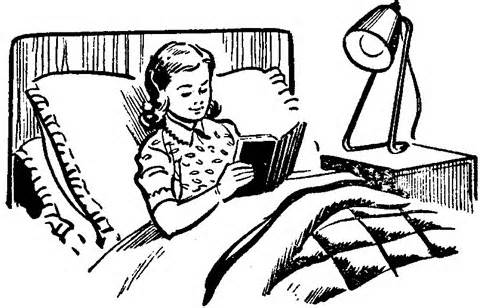 Here's Everything You'll Need to Earn EXTRA CREDIT points.
The more you read, the greater your success in life...and the better your grade in English Language Arts. (-:
Information and instructions on HOW to turn in an EXTRA CREDIT Book Project.

REMEMBER...only two (2) book projects per semester.

Each Book Project is worth up to fifty (50) points.

PRINT this reading log sheet and complete for EXTRA CREDIT.

Remember....you may turn in up to eighteen (18) reading logs per semester.

Each Reading Log is worth up to five (5) points Extra Credit.
"No matter how busy you may think you are, you must find time for reading, or surrender yourself to self-chosen ignorance."
-Confucius



Recommended Reading for High School Students

Click on the Perfection Learning website below for links to many different genres of literature recommendations and suggestions. Purchases are not necessary. Please visit your local library.