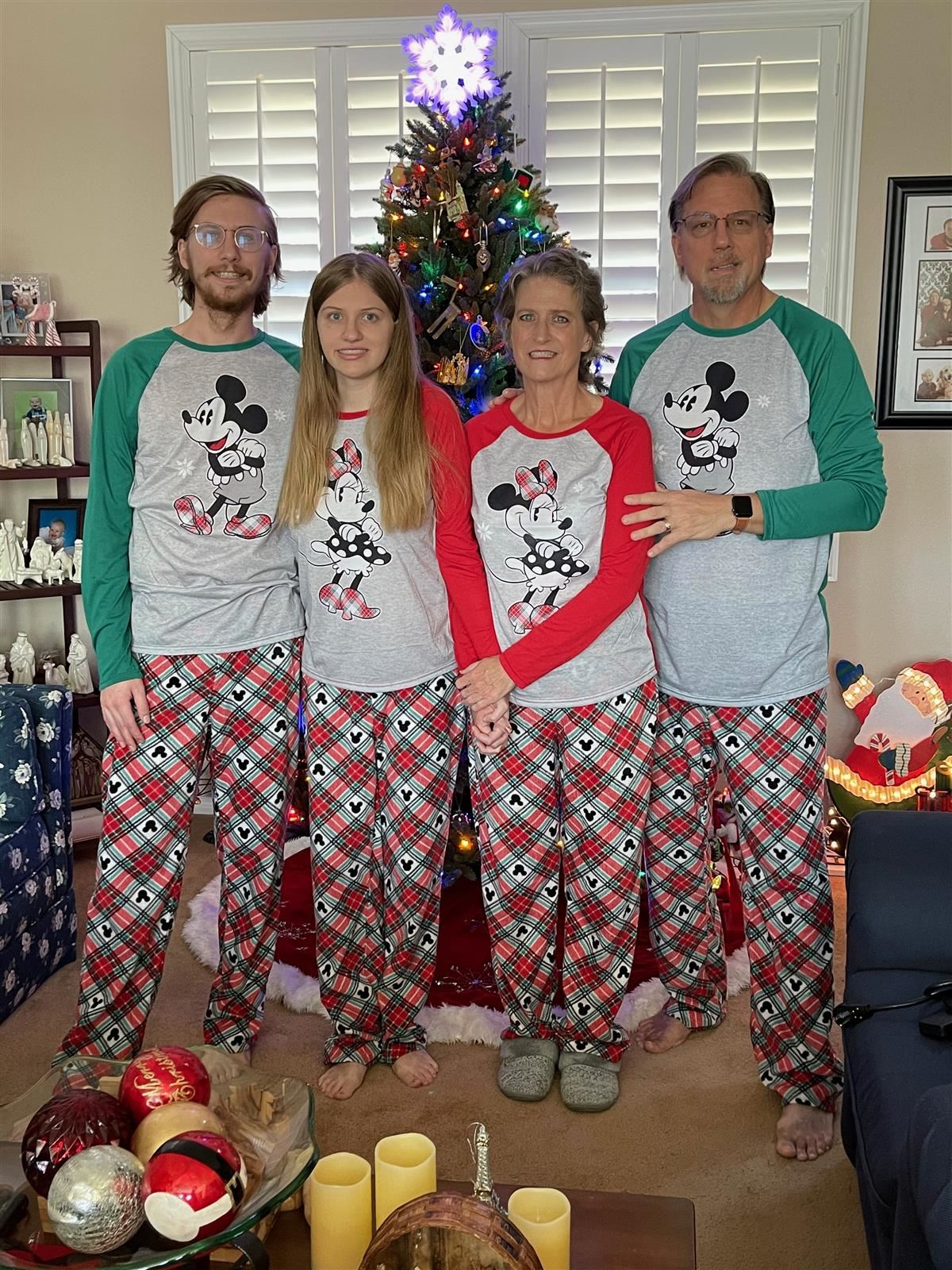 Phone: (909)947-9749 ext. 6709
Email:
Degrees and Certifications:
BA- Cal State, Fullerton Multiple Subject- Cal State, Fullerton MS- Cal State, Fullerton GATE Certificate- UCR
Mrs.

Buss

Mrs. Buss has been teaching at Liberty since it opened in 2003. She has been teaching for 34 years, with 33 of those years in the Chino Valley Unified School District. She earned her BA from California State University, Fullerton. She also earned her teaching credential and her Masters in Science from Cal State Fullerton. She holds a GATE certificate from UCR.

Mrs. Buss has been married to Mr. Buss since 1996. Mr. Buss is the principal at Howard Cattle Elementary. They have two children. Their son, Morgan, is a graduate of Cal Poly, San Luis Obispo and works as a mechanical engineer. Their daughter, Alexis, is a student at San José State University. The Buss Family lives in Eastvale.

The Busses love to travel and have visited 44 of the 50 states. Mrs. Buss also likes to scrapbook, read, and camp. She is so excited to be returning to Liberty. In August of 2019, Mrs. Buss was daignosed with Acute Myeloid Leukemia. She went through six months of chemotherapy and radiation. In January of 2020, she had a stem cell transplant. With the challenges of COVID, she has had to remain at home since then. She is finally being allowed to return to work this year.

Mrs. Buss helps run the Chino Valley Unified Science Fair and the Odyssey of the Mind program for the district.

In her spare time, Mrs. Buss is also a member of the excutive leadership council for the Leukemia Lymphoma Society's Light the Night Walk. She has been in charge of the Pennies for Patients program here at Liberty and will be in charge of the new Liberty LIght the Night. Her daughter is an 18-year leukemia survivor.
Here is where you can link directly and order from the book orders using your credit card. When it asks for the activation code, simply enter: MMTDV

That will link you directly to our classroom account.
This class is a second grade class. The students use a great deal of higher level thinking skills to analyze and discuss classroom readings. We use the core curriculum of the district and supplement it with activities that promote problem solving and planning. We will be using the GATE icons to encourage depth of learning. We will also be working on some problem based learning this year. This involves integrating our math, reading, science, and social studies in a unit that applies all those areas to a real life problem.
AR READING

Your child may access AR at home. They may use AR to lok at their bookshelf. They can see what books they have taken tests on already. You may log in as a parent and receive texts when your child takes an AR test. This can keep you up to date on their points. I require the students to earn 10 points per trimester. Please, be sure they are keeping up. It's hard to catch up at the end of the trimester.

Jiji Math

We are always working on Jiji Math. Students are able to log on at home and work on Jiji. They should beworking to achieve 100% by the end of the year. This is a great program that reviews the math skills we ar elearning in class. They can use Jiji to practice! This program can be accessed by their computer or tablet. If your student needs the activation code to go on at home, let me know. I have directions in class.