Welcome to Ms. Foster-Berumen's
World History Class!


"I like the dreams of the future rather than the history of the past"
Unit Study Guides
The Study Guides will help prepare you for the tests. You get the answers from the PPT notes.
About Ms. Berumen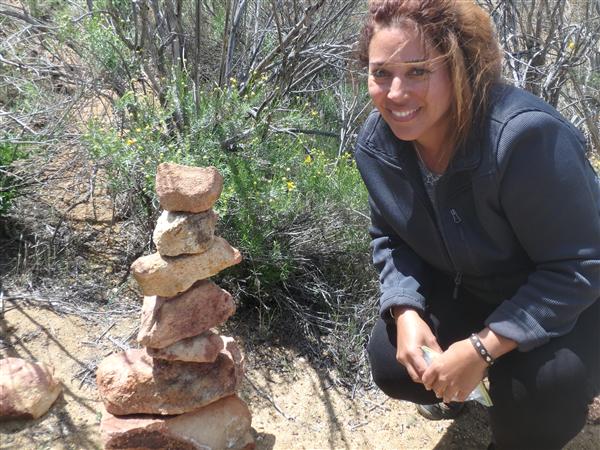 Phone: 909-627-7351
Email:
Degrees and Certifications:
BA in Film Studies, minor in English Clear Teaching Credential in English with supplimental credential in Social Science
Ms.

S. Berumen

I've been teaching since 1997, so I hope I know what I'm doing by now! I've taught at a few different high schools including Whitter High and Garfield in East L.A. - go Bulldogs! But I love it here at Chino High School. The kids are fun and very likeable. It's my goal to help them on their way to being a successful adult, especially by convincing them to use technology as part of their assignments.

Since I live in Chino, I consider the students my neighbors and my kids, and that's why I don't mind if they reach me on the weekends or after hours. (I prefer if they use Remind 101 to reach me.)

I work hard to create assignments that are challenging, but manageable. I believe kids create their own luck in class by following directions and focusing on completing their assignments on time. When grading, I think- Forgiveness is always given to those willing to learn from their mistakes!

To me, FAILURE stands for:

First Attempt In Learning Usually Resolves Eveything.

PARENTS!

Please join my Remind 101 app so we can stay in contact.

Remind 101: (747) 233-4155 or text 81010 with "@msberumen" in the message.