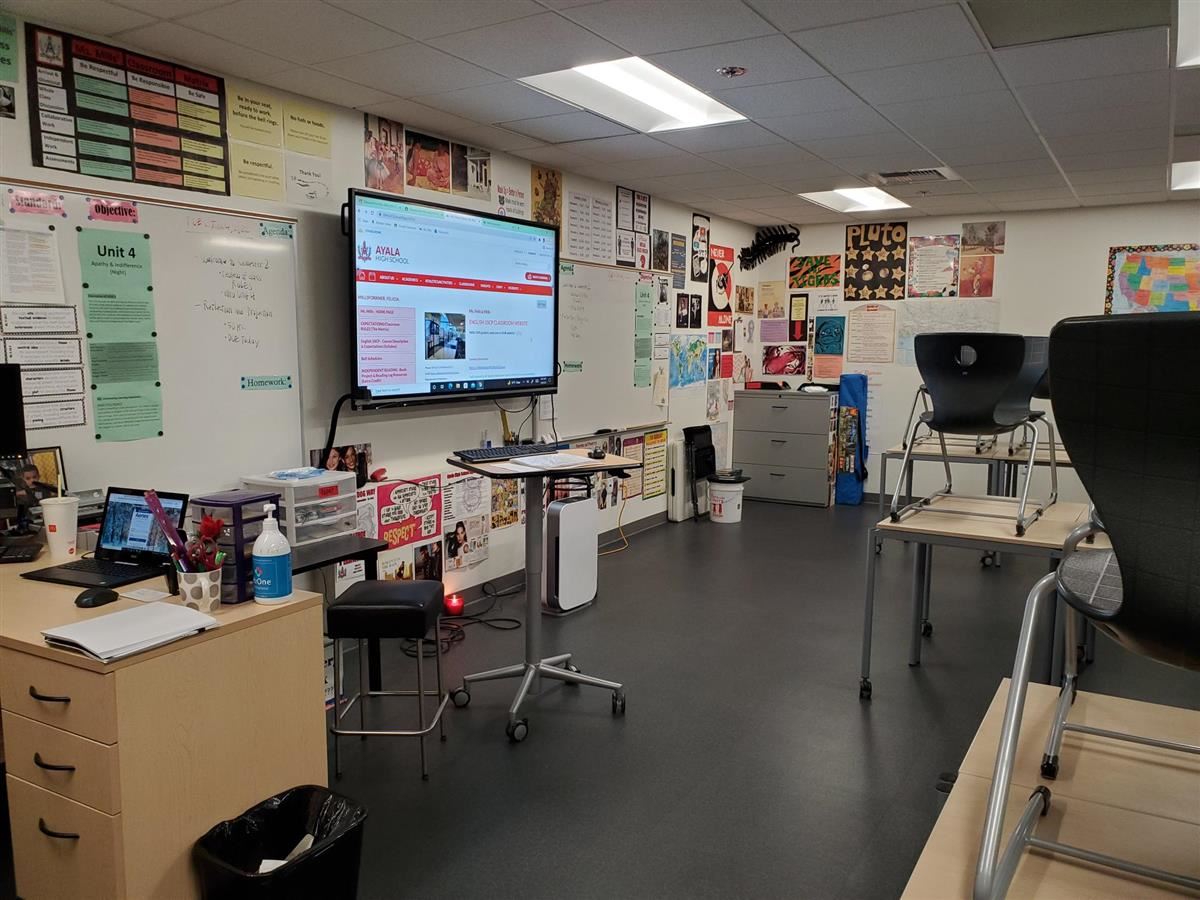 Phone: 909-627-3584/Room B117
Email:
Degrees and Certifications:
EDUCATION- Bachelor of Arts in English EducationCalifornia State Polytechnic University, Pomona.CERTIFICATION- Secondary Education Credential in EnglishCalifornia State Polytechnic University, Pomona.
Ms.

Felicia Mills

ENGLISH 10CP CLASSROOM WEBSITE

Hello 10th graders, welcome to OUR website! `\_("∠)_/

Contact Information:

felicia_millsforkner@chino.k12.ca.us

I will respond to all student and parent emails within 24 hours on weekdays.

Check your Google Classroom & THIS Classroom Website regularly!

Office Hours:

I will be available, in the classroom, for questions regarding assignments, schedules, and other school concerns.

⇒ Tuesdays through Fridays: After-school, BEFORE 3pm

On-Line Class Access:

We will be using Google Classroom to supplement our NEW CLASS SCHEDULE. We will also use Google Classroom to post and submit some assignments. Please check your school email regularly. Students can access both Google Classroom and school e-mail through Classlink.

Remember to use your CVUSD Google Account when logging into Google Classroom.

Username: districtusername@stu.chino.k12.ca.us

Password: Capital first initial followed by lowercase second initial followed by last 5 digits of student ID

Class Expectations and Syllabus:

The NEW Syllabus can be found by clicking on the link to the left.

Grades:

Grades will be updated through Aeries.