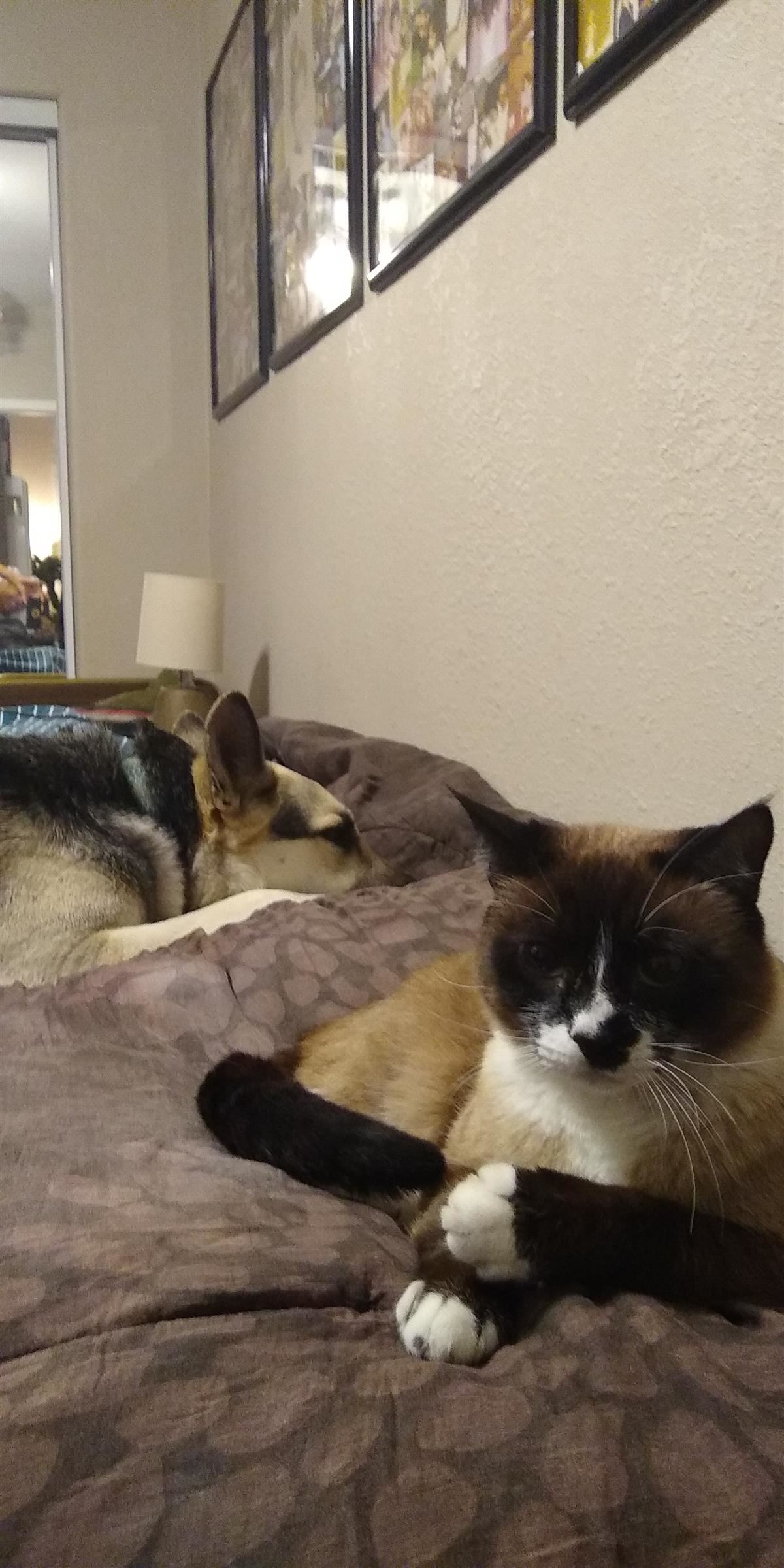 Phone: 909-627-3584/Room F124
Email:
Degrees and Certifications:
EDUCATION- Bachelor of Arts in English EducationCalifornia State Polytechnic University, Pomona.CERTIFICATION- Secondary Education Credential in EnglishCalifornia State Polytechnic University, Pomona.
Ms.

Mills

Welcome English 10CP students to Ms. Mills' Distance Learning Classroom from now until the END of the School Year! Check here regularly for lesson resources and announcements.

Contact Information:

email: felicia_millsforkner@chino.k12.ca.us

GRADES

: Your first prioritiy is to submit any missing assignments prior to March 13, 2020!

The 12 Week Grading Period is coming soon!!

Grades are due on Wednesday, April 8, 2020.

How and When Students will Submit their Work,

How Grades/Feedback will be Communicated and

When Assessments will be Given

will be

primarily

via my

Google Classroom

account.

Google Classroom Class Codes

:

Virtual Office Hours:


I will be available via email throughout this break. I will respond within 48 hours.

I will still...


Create fun and engaging lesson plans, designed and prepared to correspond with the new California Common Core State Standards focusing on English literature; its origins and meanings, non-fiction/fiction composition and analysis, and also vocabulary and grammar.

Manage and organize lessons using diverse instructional strategies to create a positive and safe climate conductive to student learning and classroom discipline.

Evaluate students' academic progress and kept detailed records and data that ensure adherence to the curricula objectives for the students, the parents, the school and the district.

Contact the parents and guardians of students, and coordinate with their respective counselors and case carriers, to encourage participation and support of their child's academic success.


I am looking forward to a satisfying and successful 2019-2020 school year. I hope you are too!