Welcome to Ms. Stevens' Honors Chemistry Classroom

This is an exciting time for us to work together. Chemistry is a challenging course but with your interest and perseverance it is a perfect time to attain a strong foundation in chemistry that will prepare you for the next level.

Contact Information: debbie_stevens@chino.k12.ca.us

Emails will be answered within 48 hours on school days.

Instructional Plans and Syllabus

Attendance will be taken daily. Students are expected to be on-time and prepared for the daily lesson when the bell rings.
You will perform digital tasks and paper assignments in class.
Bring your school provided Chromebook daily. Each class period has its own Google Classroom page to view and submit SOME assignments digitally. See Google Classroom announcements on how to submit work.
Assessments will be announced in advance and taken in class.

Grade Criteria and Updates:

See Syllabus/Expectations/Rules

CHEMISTRY TUTORING

after school 2:40-3:30 PM

Mondays: Room S105

Wednesdays: Room S107

Thursdays: Room S103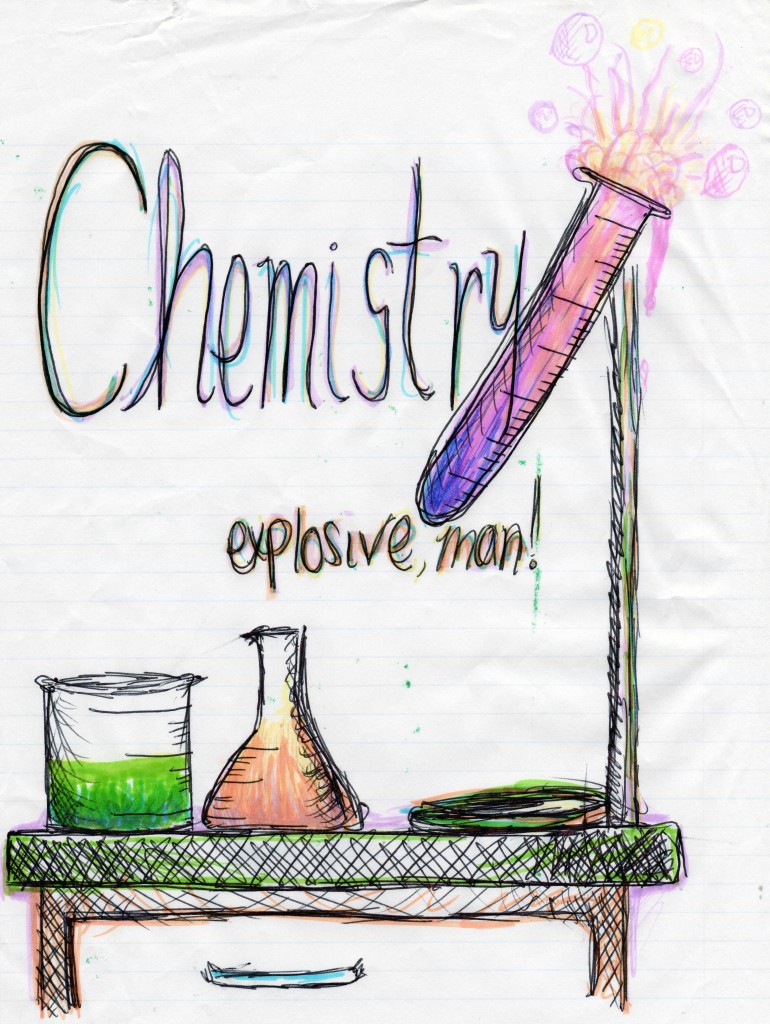 Phone:
Email:
Degrees and Certifications:
Ms.

Stevens

Hello and welcome to our class. I hope to get to know each of you as the year progresses, so I'll start with a little information about myself. While in high school I earned a National Science Foundation Scholarship to attend Cal State LA during my junior and senior year. I was allowed to leave campus during the school day to drive to CSULA and perform research in a small lab in the area of organic chemistry. I loved it. After graduating from high school I earned my bachelor's degree from USC. It was challenging but there was still time for a lot of fun. I was involved with the Trojan Marching Band, concert choir, yearbook, and student government. I earned my teaching credential through the University of LaVerne while substitute teaching in Chino Valley. My first full time teaching assignment was at Don Lugo. While at Lugo, I taught astronomy, physics and earth science. I came to Ayala in time to see the first class graduate! I enjoy sharing my knowlege of chemistry as it is my passion. I hope you find the class challenging and rewarding.