Welcome to the Computer Lab At EJ Marshall!

Please check out the websites under the "Students" tab above to see programs that your child is working on at school and programs to help expand your child's computer and academic skills. Parents, check out the "Parents" tab above for available workshops we host and tools to assist in your child's education.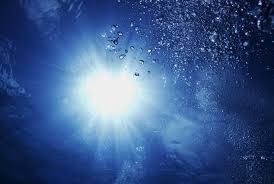 Phone: 909/ 627-9741
Email:
Degrees and Certifications:
Cheryl Barthe

Technology is an important tool in every child's education. Visit our site often (see "Students" tab above) to see what programs we are using at E.J. Marshall to improve your child's skills. We also have site recommendations for pre Kinders to get your children off to a great start!

Parents - Visit the "Parents" tab above for links to resources and information about activities at our scholl and in our district. Sign up for Aeries Parent Portal to track your child's school account.

Classlinks is the homepage all students use to access their accounts with CVUSD! Classlinks can be used at home and on many types of devices. Click Classlinks to see how it works! Student use same log in and password they use at school.
Power Point Ideas! Get the creative juices flowing by visiting Pete's Power Point Station!

Go to

www.pppst.com

to see hundreds of power points for many different projects.

Click on Ji Ji the penguin and check out our ST Math Program. Students can log into the program from home to advance their math skills.

(Students must know their student password)

Click on the "Students" tab above to see the websites we use at school!