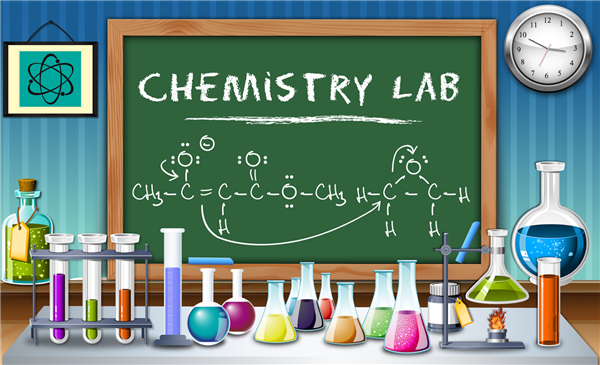 Phone:
Email:
Degrees and Certifications:
Ms.

Syiem's Homepage

This year will be an exciting year in Chemistry and Biology, with a lot of labs, projects, and group activities. My hope is that you will become curious about science and discover how it connects to your daily life. Go Bulldogs!

Office Hours: Thursdays, 2:17-3:15 pm and by appointment

Email: esibon_syiem@chino.k12.ca.us

Study Buddies: Now until the end of the semester, Wed @ lunch, Thurs @2:20-3:30 pm

~ Come study with a friend and get extra credit points! See Miss Syiem for details.

FREE CHEM TUTORING: Mon-Thurs, 2:20-3:20 pm in Chem teachers' rooms! Get tutoring from amazing past Chem students!

Mon: B127 (Stevens)

Tues: B102 (Lawhorn)

Wed: B125 (Garcia)

Thurs: B124 (Syiem)

Remind: Text to 81010

Chemistry: @aceschem

Biology: @syihbio

If you would like to send any donations for our class, they would be greatly appreciated! Helpful items are listed below.
Announcement: All Class Resources

Want to review ppts, notes or class assignments? All ppts, Word Walls, assignments and videos are posted in the Week Assignments. Feel free to print powerpoints and use them to review. It's a great study strategy!
Supplies Needed:

Main things:

Paper towels
Colored paper ream
Hand sanitizer
Elmer's glue

Other helpful supplies

White paper ream
Kleenex boxes
Scotch tape
Masking tape
Rubber bands
Black pens
Colored pencils
Rulers with both inches and centimeters