Welcome to Mr. Nieblas's Home Webpage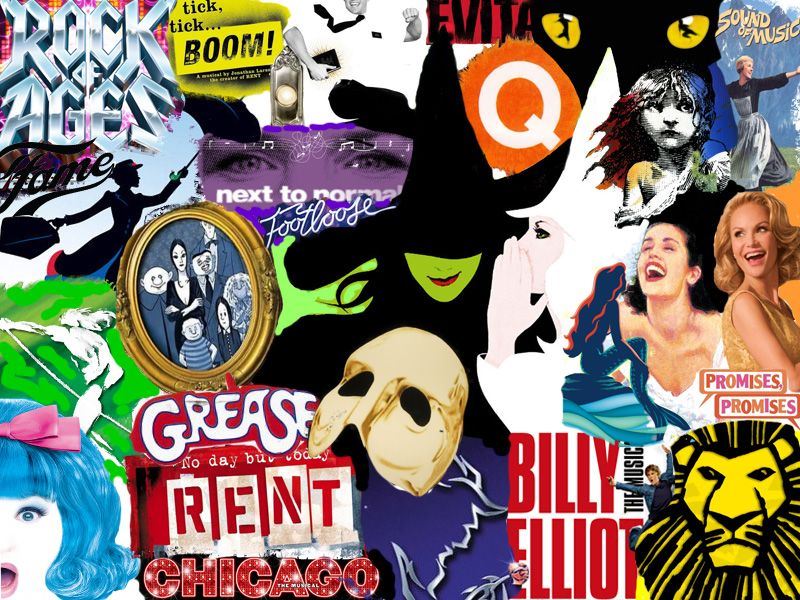 PLEASE familiarize yourself with the above pdf; it forms the basis of all interaction between you and your peers as well as with me. It will be used to determine any necessary discipline action as well as potential for advancements in the program. (It may also be found under each course's tab, as part of the "Core Basics" document each student is expected to read).

Communication with M. Nieblas

ALL correspondences should be sent through michael_nieblas@chino.k12.ca.us

I am committed to responding to all student and parent/guardian emails within 24 hours on weekdays.

Please be sure to identify the student's name and period in the Subject of the Email along with the reason for the email.

(Ex: John Osborne_Period 4_Monologue Question)

Virtual Office Hours

These are the hours which I will be available, live, on Google Meet, for questions regarding assignments, scheduled meetings, feedback, and other schoolwork concerns. Find the link for our Virtual Office hours in our Google Classroom Page, Classwork Page, under the "Communications" heading.

| | | | |
| --- | --- | --- | --- |
| Day | Periods | Time | Subject for Office Hours |
| Monday | 1-6 | 1:55-2:20 | P&P |
| Tuesday | 1, 2, 3 | 1:35-2:20 | Advanced |
| Wednesday | 4, 5, 6 | 7:30-8:15 | Intro |
| Thursday | 1, 2, 3 | 1:35-2:20 | P&P |
| Friday | F, 5, 6 | 7:30-8:15 | Intro and Advanced |
| Minimum Days | 1-6 | 11:32-2:20 | ALL |

M Nieblas's Full Teaching Schedule along with Office Hours

Please familiarize yourselves with the above schedule. It is more complete than the Office Hours listed above; there are specific options for scheduling meetings at other times.

Class Access

We will be using Google Classroom to post and submit electronic assignments. Each student will receive an access code to enter the class that will be sent to your STUDENT EMAIL. You may also reference the pdf below. If you have any difficulties, email me.

M. Nieblas's 2020 Google Classroom Links

Parent/Guardians and students, please check the Announcements page frequently for the most up-to-date information for all classes.