Welcome to Ms. Graham's Blended Learning Classroom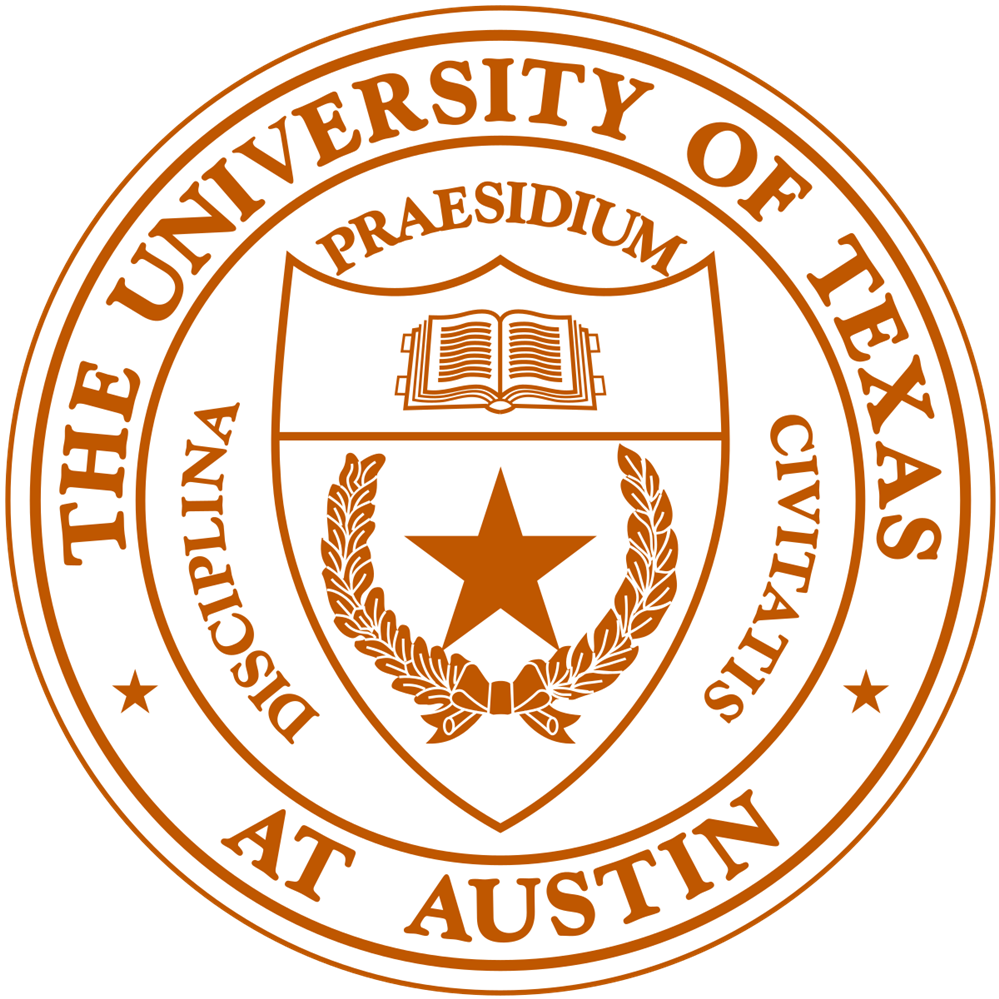 Contact Information

Email: stephenette_graham@chino.k12.ca.us

I am committed to responding to all student and parent emails within 24 hours on weekdays. I will be available through email or text via Remind for questions regarding assignments, schedules, and other school related concerns.

Virtual Office Hours (Beginning the Week of March 15th)


Thursday: 11:00 - 12:00 p.m.

---

Additional Support

For weekly music class with Mr. Pettygrove, please visit his class webpage.

If your child receives services from the following please visit their class pages for updates.



Learning Center – https://www.chino.k12.ca.us/Domain/1311

Occupational Therapy – https://www.chino.k12.ca.us/Domain/6506

Speech – https://www.chino.k12.ca.us/Domain/6502

Tech support for parents - Community Hotline for Parents and Students: (909) 628-1202, ext. 1080, 8:00 am to 3:00 pm, Monday-Friday

Email address - CommunitySupport@chino.k12.ca.us

---

Schedule

Blended Learning Schedule (Beginning March 15th)

---

Parents and Students, please check the ANNOUNCEMENT page frquently for the most up to date information.