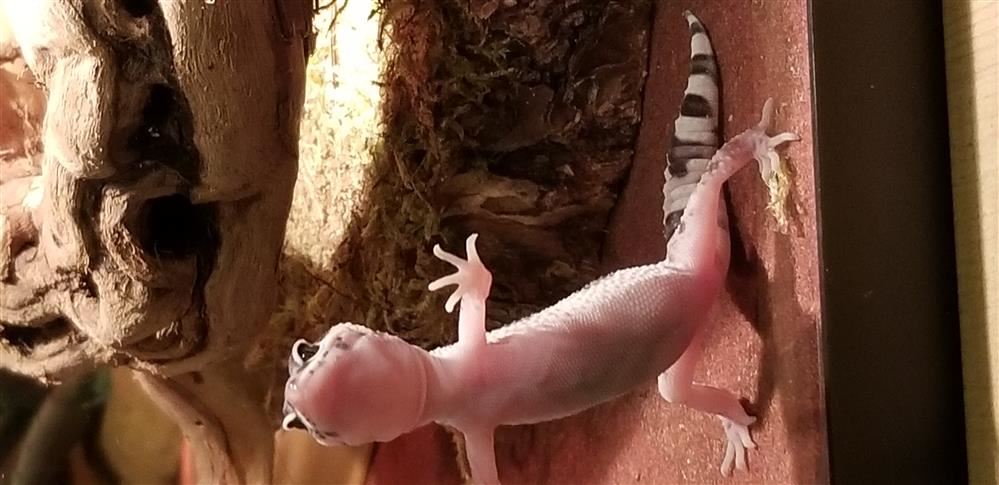 Welcome to Mrs. Rivas's Distance Learning Classroom

From now until *** May 1st, please refer to our Google Classroom page that we have already set up in class.

If you DO NOT have the Google Classroom codes, you will need to log into AERIES. If you continue to have problems, contact me via email.

AP Environmental Science (1st, 2nd and 3rd period)
Biology/Living Earth (5th and 6th period)

Contact information:

brisa_rivas@chino.k12.ca.us

Virtual Office Hours: Via Google Meet using your SCHOOL EMAIL ACCOUNT (Code on Google Classroom OR email me for code to verify its you)

AP Environmental Science- Tuesday and Thursday from 12:00-1:30PM
Biology/Living Earth CP- Tuesday and Thursday from 1:30:00 to 2:00PM (2:30 PM if needed)

UPDATED OFFICE HOURS BREAKDOWN:

12:00-12:30 PM 1st period
12:30-1:00 PM 2nd period
1:00-1:30 PM 3rd period
1:30-2:00 PM 5th and 6th periods, one-on-one time (if possible) and latecomers.

NOTE: If you need to reach me outside of those time slots, please request a time via email.

******Online Class/Office Hours Etiquette: Mrs. Rivas's Online Class Etiquette

Updated syllabus For All Classes(reflecting distance learning):

Students will submit the work on Google Classroom by Friday, 11:59 PM unless otherwise stated.
Assessments will be assigned on Google Classroom as a Google form.
Grades and feedback will be communicated to students on Google Classroom. AERIES communication upon request

PLEASE click on your class (Left side) for Week by Week schedule during Distance Learning for the first two weeks. Thereafter, please view weekly schedule on Google Classroom.