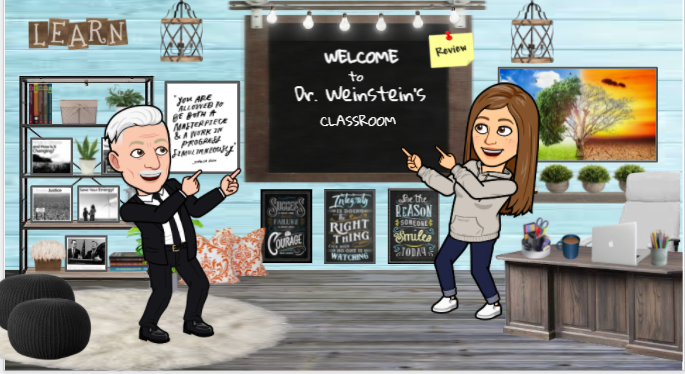 ---

---

---

BE RESPECTFUL. BE RESPONSIBLE. BE INVOLVED.

It's the Conquistador Way!

---

---

---

Contact information
Office hours

Grades

Please check Aeries for updates regarding grades. If possible, you can download the app on your phone/tablet to check daily.

Email Access


Please check your email DAILY!

You can check it from ClassLink by clicking on the orange tile that says "Office 365" and then click "Mail". OR You can download the "Outlook" App on your phone/tablet and sign in using your full school email and your school password.