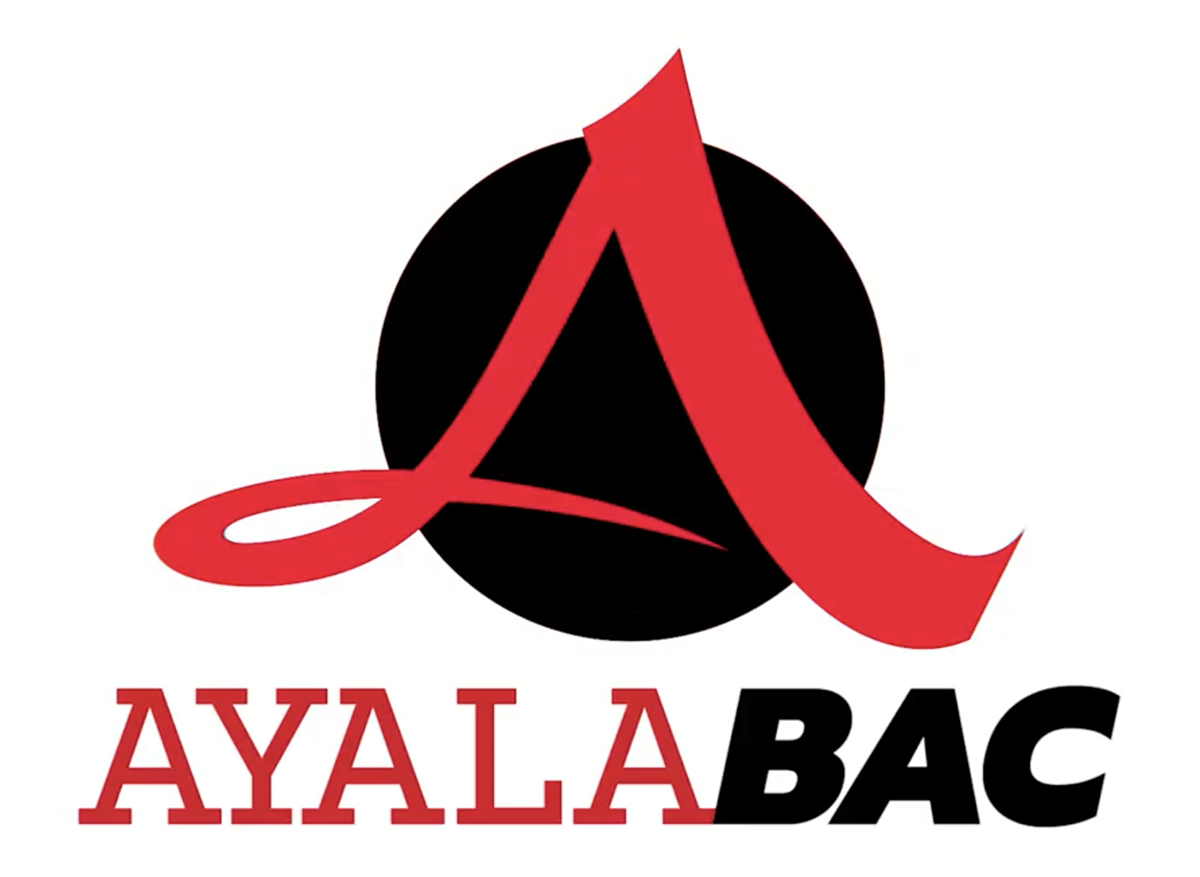 Phone:
Email:
Degrees and Certifications:
Mr.

Keuroghelian

Welcome to Mr. Keuroghelian's Classroom.

Please click on your classroom tab to find your assignments.

Contact Information

shant_keuroghelian@chino.k12.ca.us

Virtual Office Hours

Tuesdays: 1:35pm-2:20pm

Wednesdays: 7:30am-8:15am

Thursdays: 1:35pm-2:20pm

Fridays: 7:30am-8:15am

Class Access

We will be using Google Classroom to post and submit electronic assignments. Each student will receive an access code to enter the class that will be sent to your student email. If you have any difficulties email me ASAP.

Grades

Grades will be updated regularly through Aeries.

Thank you again for adapting and dealing with all of the many changes during these difficult times. Please stay safe, stay well, stay healthy, stay active, and stay connected through all the various Virtual Platforms.
Google Classroom

All important information such as the course calendar, assignments, and other pertinent resources will be shared on GOOGLE CLASSROOM.
Submission of work, assessment information, and grades/feedback will be communicated through GOOGLE CLASSROOM and Aeries.

REMEMBER: When logging into GOOGLE CLASSROOM, be sure to use your CVUSD Google Account (username: districtusername@stu.chino.k12.ca.us)

Google Classroom Codes:

Period 1: quuusme

Period 2: j4kqzlz

Period 5: umptl4g

Period 6: drmhsqo
Updated Syllabus Information (regarding distance learning):

Students will submit online work via Google Classroom.

Please log on to Google Classroom for daily activities and updated assignments.

Aeries will be regularly updated with grades.

Syllabus and Classroom Expectations can be found on Google Classroom
Distance Learning Classroom Expectations and Norms of Conduct General Guidelines

• Students should not share their login information, meeting links, or passwords with others.

• To the extent possible, students should participate in virtual instruction from a quiet and neutral area that is free of distractions.

• School and classroom rules apply to the virtual instruction environment

• Students should dress appropriately for virtual instruction sessions.

• Students who use inappropriate language, share inappropriate images, or in any way behave inappropriately on a video conference will be subject to appropriate discipline.

• Students should not conduct audio or video recordings or take screen shots of virtual class meetings or activities unless they have received prior permission to do so from a teacher or authorized District official.

• Once the virtual instruction session or meeting is over, students should be sure to close out of the meeting platform entirely. Students should also ensure that cameras are covered and that microphones are turned off to avoid inadvertent transmission following the meeting.

• Students should be aware of the expectation of the attendance task for the days they are not with the teachers for synchronous instruction.