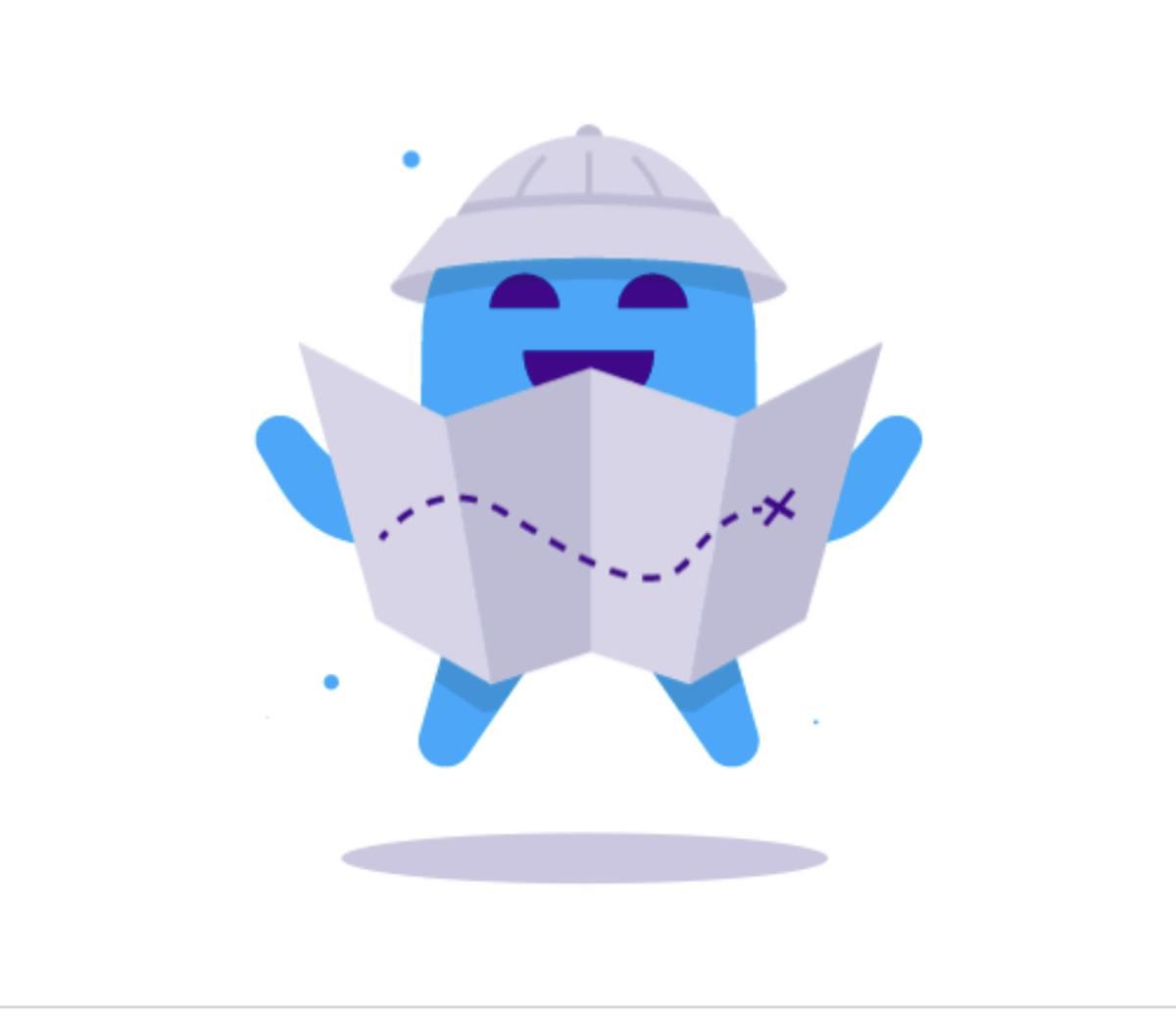 Phone:
Email:
Degrees and Certifications:
Welcome to Mrs. McCormick's Distance Learning Classroom

I'm delighted to be teaching 4th Grade and exploring new ways to provide education. As schools and families meet the challenges of Distance Learning, I see new skills emerge in technology, creative problem solving, and the appreciation of relationships. I believe these new skills will serve us well.

I am, however, dedicated to helping your child master the traditional skills of reading, writing, and mathematics. Together, these skills build the foundation for all future learning.

I think you will be amazed at your child's growth as a learner this year :)
---
Contact Information
Email: Kim_McCormick@chino.k12.ca.us
I am committed to responding to all student and parent emails within 24 hours on weekdays.
Cell # (714) 356-5181 Text or Call
---
Virtual Office Hours (available through e-mail and Google Meet Link in Google Classroom)
1:55 - 3:05 Tuesday and Thursday
1:55 - 2:35 Friday
Video: translate language in closed captions:
https://twitter.com/sportillo1357/status/1295456798082662400?s=20
---
Additional Support
Tech Help for parents and students
📞 (909) 628 - 1202 ext. 1080 8:00am - 3:00pm Monday - Friday
💻 Email: CommunitySupport@chino.k12.ca.us
---
Schedule (Revised 8/25/20)
---
Monday, Tuesday, Thursday, Friday
8:15 - 9:50am Enlgish Language Arts (ELA)
9:50 - 10:05am Break
10:05 - 10:35am Science / Social Studies
10:35 - 10:55am Physical Education (PE)
10:55 - 11:35 pm Lunch
11:35 - 1:10pm Math
1:10 - 1:40pm DELD
Wednesday
8:15 - 8:45am Second Step
8:45 - 9:15am Enlgish Language Arts (ELA)
9:15 - 9:30am Break
9:30 - 10:00am Math
10:00 - 10:30 DELD
Lunch followed by independent work (asynchronous)
---
Parents and Students, please check the ANNOUNCEMENT page frequently for the most up to date information
---