Welcome to Ms. Currie's Distance Learning Classroom

I am committed to responding to all student and parent emails within 24 hours on weekdays.

VIRTUAL OFFICE  HOURS:

Office Hours are scheduled daily starting on August 10th. Please see my schedule for daily times where I will be live in Google Meet to answer questions.

Additional Support:

For weekly music class with Mr.Hoffsinger, please visit the class webpage on the band tab at the left on my webpage.

Schedule:

Will be dependent on learning model (i.e. full distance learning or blended learning). Please see the schedule tab at the left on my webpage.

To keep our Team Currie parents informed, our class uses Classdojo. If you're a family member, request to join by send an email to karen_currie@chino.k12.ca.us and you'll be kept up to date on what is going on in our classroom.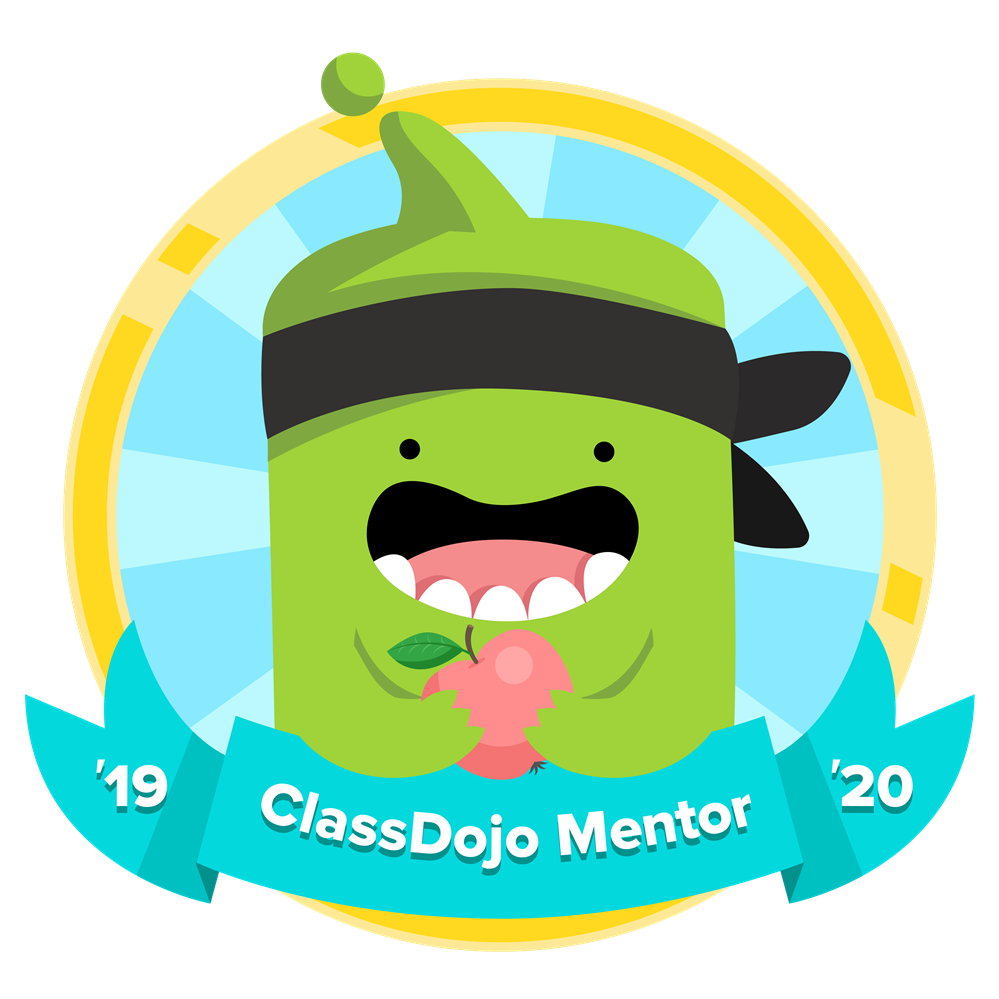 Last Modified on Thursday at 1:01 PM