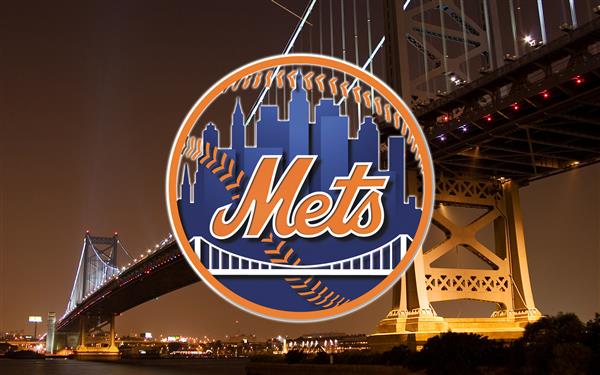 Phone: (909)590-8212 Room 19
Email:
Degrees and Certifications:
Mrs.

Morley

I'm so excited to start this school year at my new home, Country Springs. This is my 28th year as a teacher. I taught at Glenmeade for 15 years, Chaparral for 12. I have taught 3rd grade for the past 8 years, 2nd for 19 years, and kindergarten for 1 year. I have also taught a GATE cluster for the past 22 years.

I have 2 grown children, ages 27 and 24, and have been married for 29 years. I became a grandmother this summer to a beautiful baby girl, Zoe. I am a long-time runner who loves to run marathons and half-marathons and I enjoy working out regularly and playing golf.

I use "Class Dojo" for all my parent communication, classroom management, and news, so you'll want to join our class as soon as possible. You can read more about it on my class webpage.

What I ask from parents this year is to allow your child to take responsibility for themself. Please don't walk them to the classroom every day. Say your good-byes in front of the school. If your child forgets their homework, backpack, needed supplies, etc., please let them accept the consequences of their actions rather than fixing the problem for them. I promise, it will make your child a much more responsible student. I will remind your children often that these are their own responsibilities, not their parents. As third graders, your child will grow to be very responsible if we work together collaboratively and support each other in our decision making processes.

This year should be a year full of challenging learning with the continuation of the Common Core and our standards-based grading scale. I am looking forward to this exciting new year!



I will be using ClassDojo to encourage important skills, like working hard and participating. I'll also use it to communicate with you: we can instantly share messages, updates and photos from class. It's the easiest way for you to see how your child is doing at school! Check out some additional information below to see how ClassDojo will be used specifically in our third grade class.

I'd like all families to join me and sign up for ClassDojo! You can use it on any device: it's a simple, free mobile app for iOS and Android, and can also be used from a computer at www.classdojo.com. Feel free to ask me any questions!

Email: Jeannie_Morley@chino.k12.ca.us

* Students will earn positive and needs work points throughout the day

{these points are aligned to promote the All Star pride characteristics}.

* Students will have a weekly goal to achieve 90% or higher.

* Points will reset daily so students will start each day new.

* Students will bring home a summary at the end of the week outlining their points for the week.

*Friday Afternoon Dojo Point Winner for the Week - On Friday afternoon, I will announce the student with the most plus points for the week. That student will get to take our class Mojo Monster, Scratchy, home for the weekend and write about his exciting adventures in our class book. On Monday morning the student will get to read their weekend adventure aloud to the class.

*Positive points earn individual and class rewards that the students choose.

* If a student earns more "needs work" points than positive points, they will earn a "strike" for the week.

Classroom Items We Always Need....

Kleenex (soft for lots of sniffles)
Clorox Wipes
Glue Sticks

Pencils, pencils, pencils (Ticonderoga)

Crayola washable markers

Xerox paper

STEM materials:

thin cardboard

plastic spoons

coffee filters

drinking straws

string

rubber bands

small disposible cups

toilet paper and paper towel roll tubes

Scotch tape rolls

metal washers