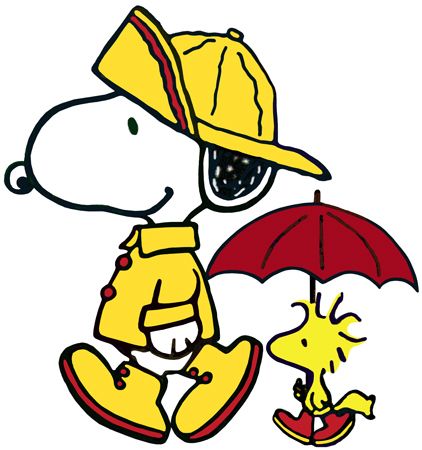 Rainy Day Dismissal
Due to Flooding
If it is raining at the time of dismissal the gate at Magnolia Avenue behind the School will be closed and no student will dismiss from the back at Magnolia Avenue.
All students will dismiss from the front of the school off of Carissa Avenue.
Thank you,
The Cortez office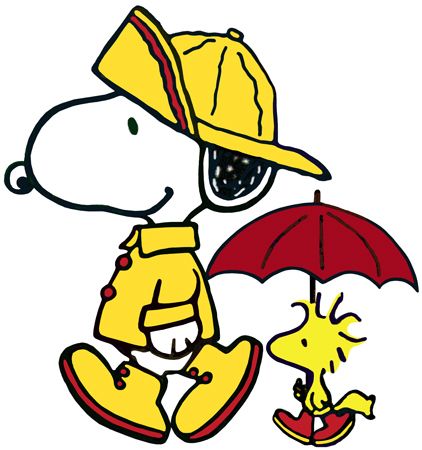 Salida de Dia Lluvioso
Debido a las Inundaciones
Si esta lloviendo en el momento de despedida la salida de atras de la escuela sobre la Magnolia Avenue estara cerrada.
Todos los estudiantes saldran en frente de la escuela sobre Carissa Avenue.
Gracias,
Oficina de Cortez
---