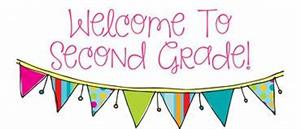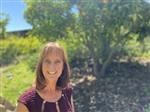 Ms. Cooper Room 20
Hello Bobcats! I am Ms. Cooper and I am excited to be your second grade teacher this year! We will be having lots of fun! I can't wait to get started. I will meet you on the playground on the line for room 20 on the first day of school, Monday August 8th!
I have been teaching for 29 years, and a little secret: second grade is my favorite grade! I love to read, quilt, cook, and go the the beach. I enjoy coffee every day and a walk for exercise. I can't wait to meet you and find out what you like!
Your parents can contact me here if they have any questions! See you soon!
Jill_Cooper@chino.k12.ca.us