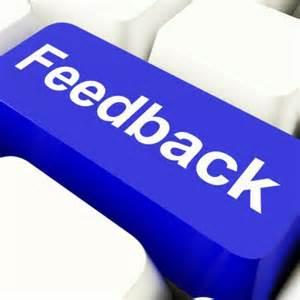 We want your feedback
The Chino Valley Unified School District serves a vital role in our community by providing quality education to local students. Our award-winning schools significantly outperform the County and state averages, and our teachers continue to be recognized as educators of the year on both County and state levels.
However, most of our local schools were literally built decades ago – with some built in the 1950s – and need basic health and safety improvements. We know that if we want to maintain a high-level of academic excellence for our students, we need to invest in our aging schools and technology, improve classrooms, and keep our children safe.
As we plan for the future of our schools, we need your input! Join the Community Conversation and let us know your priorities for local schools.
Please print out and complete the survey today. Mail or fax it back to us at: Chino Valley Unified School District, 5130 Riverside Drive, Chino, CA. 91710, Fax (909) 548-6096.
To access the survey, visit www.chino.k12.ca.us/outreach.
_____________________________________________________________________