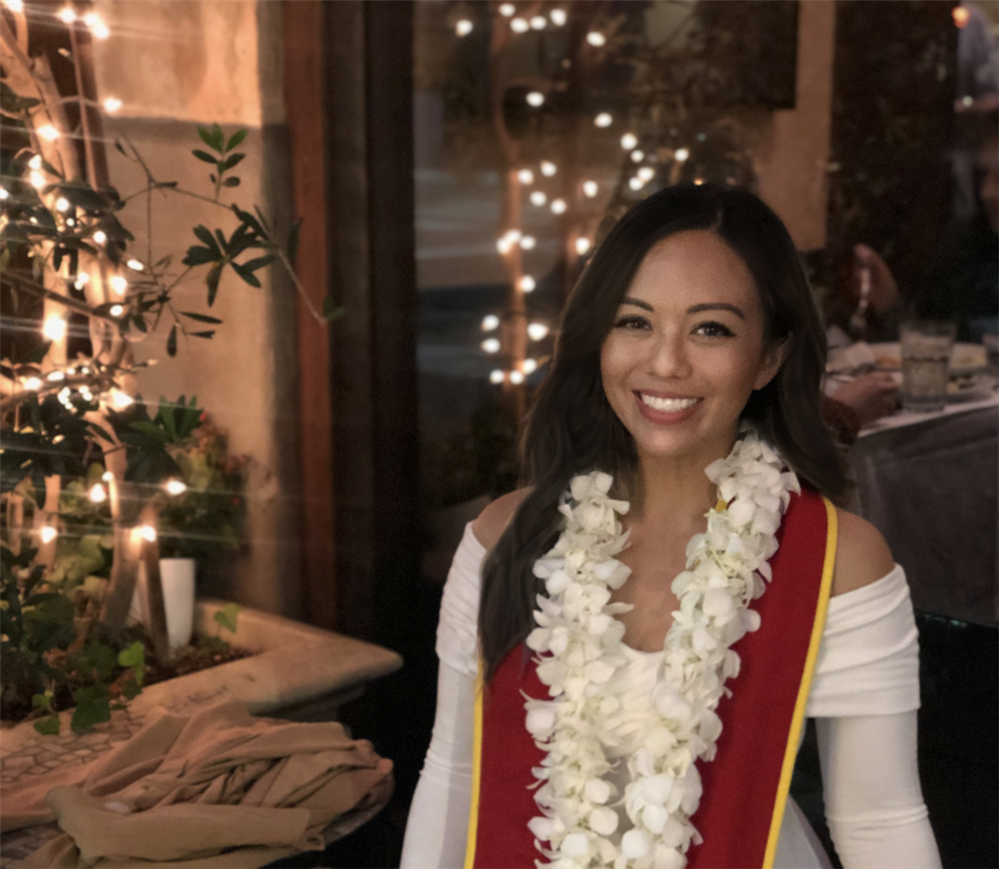 WELCOME!

Hello! I am so excited to be here! Looking forward to a year full of fun and learning :)
Please check out our wish list if you would like to donate to our classroom.

Thank you so much!! Every donation is appreciated and so helpful!

We use Google Classroom for assignments, to view lessons and resources we use in the classroom. Please check frequently to monitor your student's progress.

You can access through ClassLink on the school website with your student's account information.

** You cannot access through a parent gmail account, must be student account
CONTACT, MESSAGES & ANNOUNCEMENTS:

Personal messages and class announcements will be sent out via Class Dojo. This will be the best way to reach me. I will do my very best to respond to messages and emails within 24 hours during the week.

JOIN OUR CLASS DOJO ACCOUNT:

SCHOOL SUPPLY LIST + MEET YOUR TEACHER:

Check out the supply list and find out more about your teacher!

BACK TO SCHOOL SLIDESHOW + IMPORTANT INFORMATION ABOUT OUR CLASS:

Please take a look at the slides to get more information about our expectations in the classroom and what we will be doing in 3rd grade!