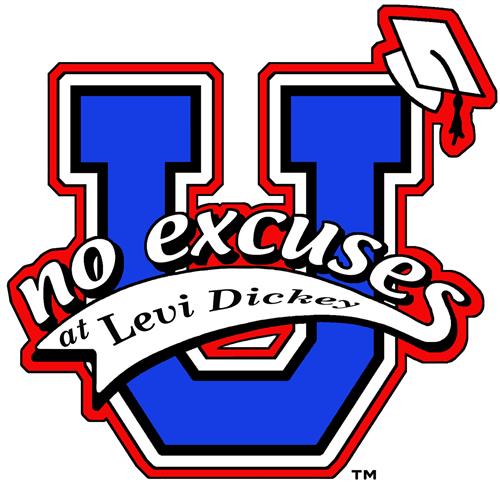 What does "No Excuses University" mean?
We believe that every child deserves the opportunity to be educated in a way that prepares them for college. When schools exhibit a culture of universal achievement by believing in students, they
collaborate

around that belief. During collaboration, they

align their standards

as a team. As teams align standards, they need to assess the standards and

manage the data

. Then, and only then, can they pursue meaningful

interventions

with their students.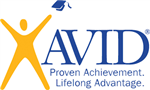 AVID stands for Advancement Via Individual Determination. AVID transforms four key domains of operations: Instruction, Systems, Leadership, and Culture.
Instruction: It is instruction that incorporates the cornerstones of AVID's foundational tools – Writing, Inquiry, Collaboration, Organization, and Reading.
Systems: AVID works to implement or reform systems that open access to the most rigorous courses in order to support college readiness beyond the AVID elective.
Leadership: Leadership sets the vision and tone that promotes college readiness and high expectations for all students in the school.
Culture: AVID transforms the school when the AVID philosophy progressively shifts beliefs and behaviors, resulting in an increase of students meeting college-readiness requirements.
---