The window to start Kindergarten registration
for the 2018-2019 school year begins in March!
Kindergarten Registration Begins: March 13, 2018
Remember, Anna Borba is a school of choice.
In order to attend Anna Borba, all parents must apply
at the office of Student Support Services for an intra district transfer.
For more information about the transfer and registration process, click here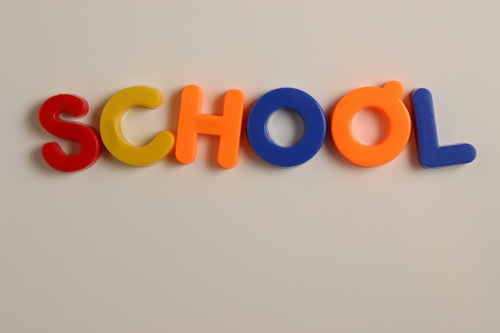 ---