KINDERGARTEN REGISTRATION IS NOW HAPPENING FOR
2018-2019
9:00 a.m. to 12:00a.m.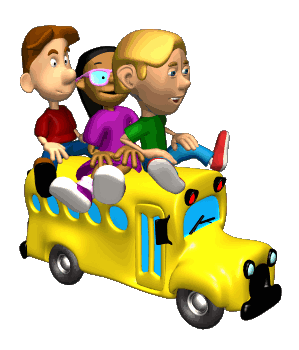 On-line Kindergarten Registration for 2018/2019
Parents will need the following documents in order to complete registration:
County Issued Birth Certificate
Immunizations
Proof of Residency
2 or more names of emergency contacts w/ phone numbers.
Parents may complete on-line registration from home or in our school office by going to the following link: https://aeriesweb.chino.k12.ca.us/AIR/
Please be sure to print two copies of your paperwork and bring them into our office along w/ the above noted documents to complete registration.
Registración de Kínder En Línea para 2018/2019
Los padres necesitan los siguientes documentos para completar la registración:
Acta de Nacimiento dada por el condado
Tarjeta de Vacunas
Prueba de Residencia
2 o más nombres de contactos de emergencia con números de teléfono
Los padres también tendrán la oportunidad de completar la registración en-línea desde su casa o en nuestra oficina en la siguiente página web:
https://aeriesweb.chino.k12.ca.us/AIR/
Favor de asegurarse de imprimir dos copias de la registración y traerlas a la oficina con los documentos de la lista de arriba para finalizar la registración.