Literature Day
October 31, 2016
Minimum Day
All students are invited to dress-up as a character from their favorite book.
The book should be grade-level & school appropriate.
The students who choose to dress will be required to bring the book to school and
be prepared to make a short presentation on the book & why they like the character.
Students who are not dressed as a character from a book or fail to bring the book with them,
will be asked to call home for a change of clothing.
PM TK and Kinder come in the morning
Parents are welcome to come and read their favorite child's story to their child's class.
Please make arrangements with your child's teacher.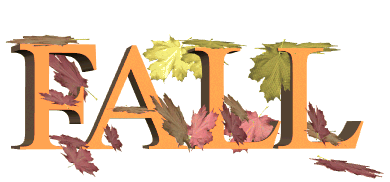 Fall Festval, October 27, 2016
6:00 to 8:30