Welcome to Mrs. Campos' Classroom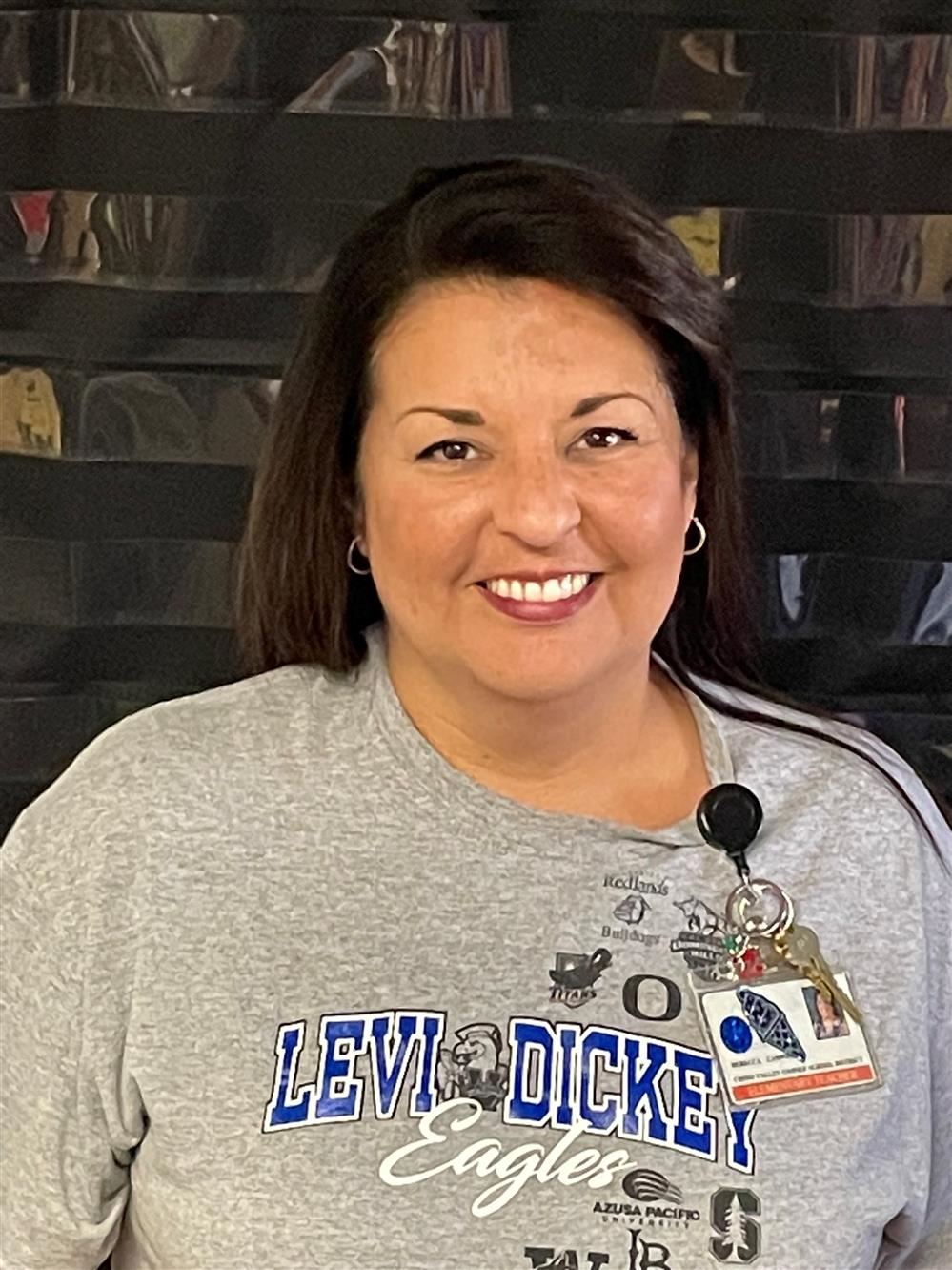 Welcome to the 2022-2023 school year! School starts on Monday, August 8th at 7:50 AM. Please try to be to school by 7:45 AM, so your child is on time to class. Your child has been provided the necessary tools to have a successful 2nd grade year. I look forward to spending this year with your child. If you have any questions, please email me at the address below.

Email: rebecca_campos@chino.k12.ca.us

I am committed to responding within 24 hours during the work week.

Supplies Provided

Crayons

Colored Pencils

Markers

Scissors

Pencils

Eraser

White Glue

Glue Sticks

Whiteboard

Whiteboard Marker

Highlighter

Pencil Box

2-inch 3-ring Binder

Penicl Pouch

2 Spiral Notebooks

1 Composition Book
These supplies are provided to help your student have a successful year.

Students are expected to be responsible and college ready by having these supplies at school everyday.