Welcome to Mrs. Campos' Classroom
October 25th to October 29th is Red Ribbon Week. Each day students can participate in a spirit day activity.

Monday: Wear Red Day

Tuesday: Hawaiian Day

Wednesday: Sports Jersey (tshirt) Day

Thursday: Pajama Day (dress code applies)

Friday: Literature Day. Dress as the character in your book.

Email: rebecca_campos@chino.k12.ca.us

Feel free to contact me at the above email address. I am committed to responding within 24 hours.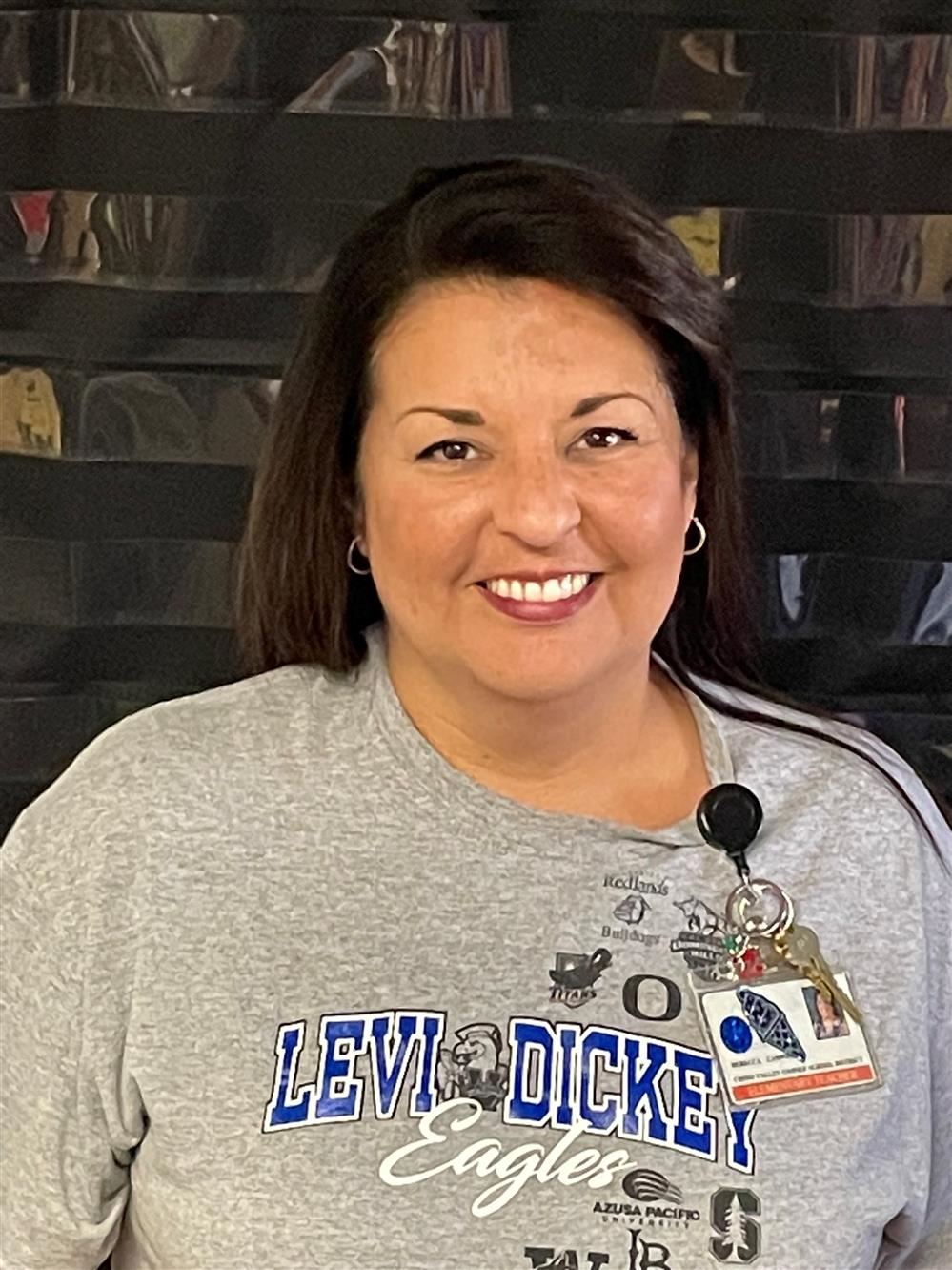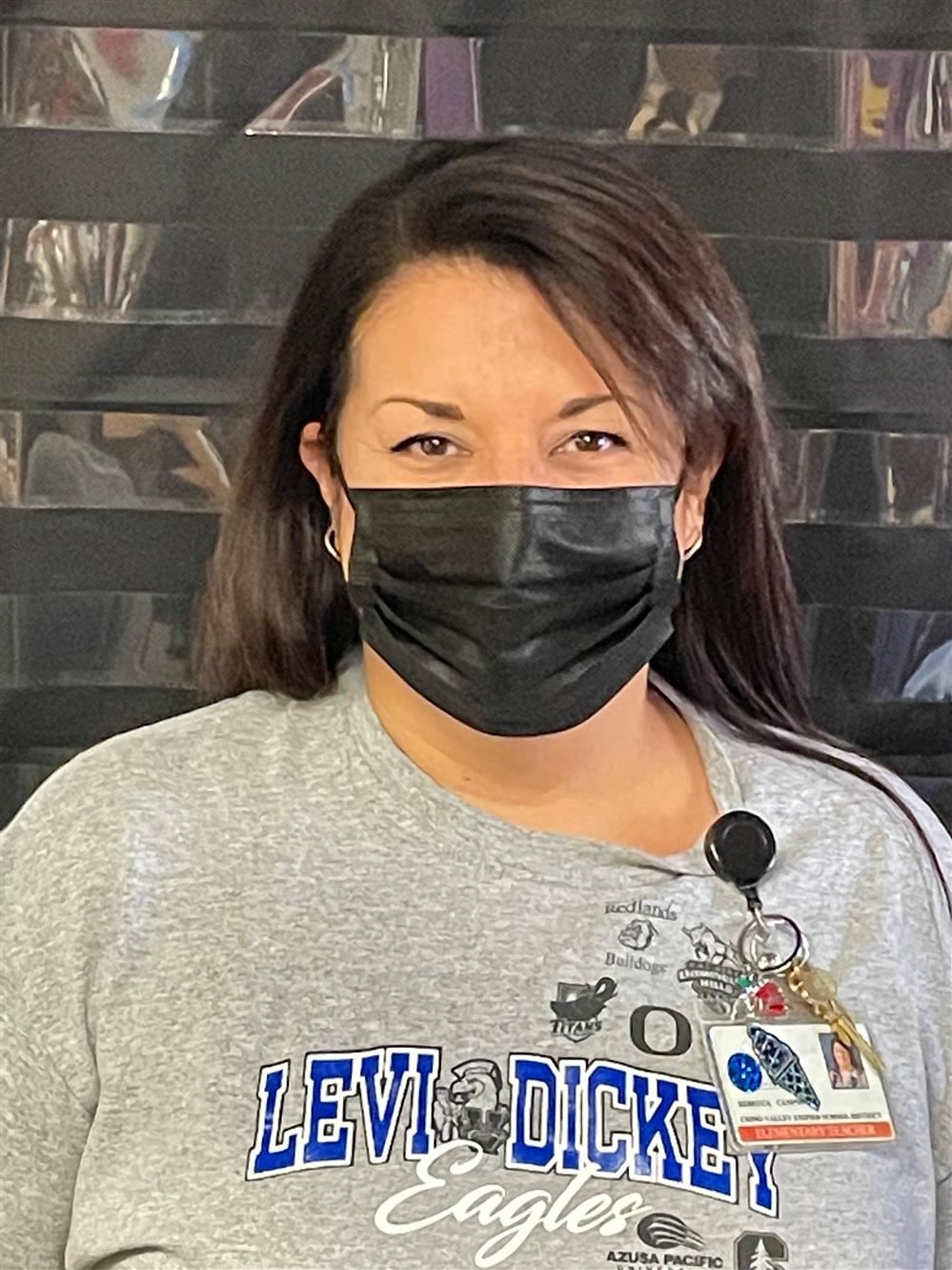 Supplies Provided

Crayons

Colored Pencils

Markers

Scissors

Pencils

Eraser

White Glue

Glue Sticks

Whiteboard

Whiteboard Marker

Highlighter

Pencil Box

2-inch 3-ring Binder

Penicl Pouch

2 Spiral Notebooks

1 Composition Book

These supplies are provided to help your student have a successful year.

Students are expected to be responsible and college ready by having these supplies at school everyday.