English as a Second Language Level 1

Welcome to Mrs. Garcia's ESL Level 1 Class!- Room 21, Class Times 8:45-11:45

I am excited about meeting and working with you all. Please find some helpful resources below :)
Announcement👀

Please be here for our CASAS test on October 11th. We have resources on our Remind app to help you study for the test. 😊

Please be here for our CASAS test. We have test prep available for you to study in our Remind App.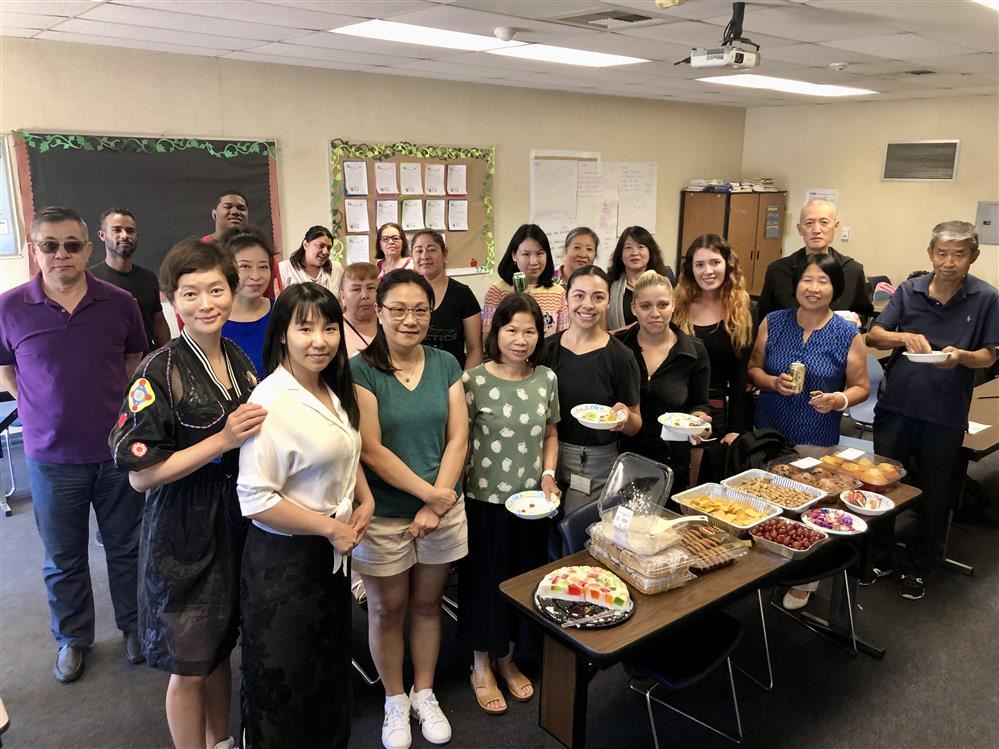 October 2022

This month we introduced small groups. Our class got the opportunity to work in leveled groups to develop their language skills. The activities consisted of: making words (developing phonological awareness), prepositions in a box ( developing vocabulary), and writing short sentence frames to develop students' writing skills.

.
Last Modified on September 21, 2023