Welcome to Mrs. McConnell's Social Studies and Science

Sensational Sixth Grade!!!

Please refer to our Google Classroom for exact assignments. Class code is:

7tql2rd

Please join right away. :)

Contact Information: Mrs. McConnell can be reached by email: kristin_mcconnell@chino.k12.ca.us

Remind code: @ke294k

For Open House on August 25, 2021:

Be sure that your child is logged into Classlink under their own login name and that Google has their login listed in the bubble on the upper right hand side of the screen. This will allow you to join our Google Meet. Otherwise, you will not see our class or be able to join our meet. I look forward to meeting you!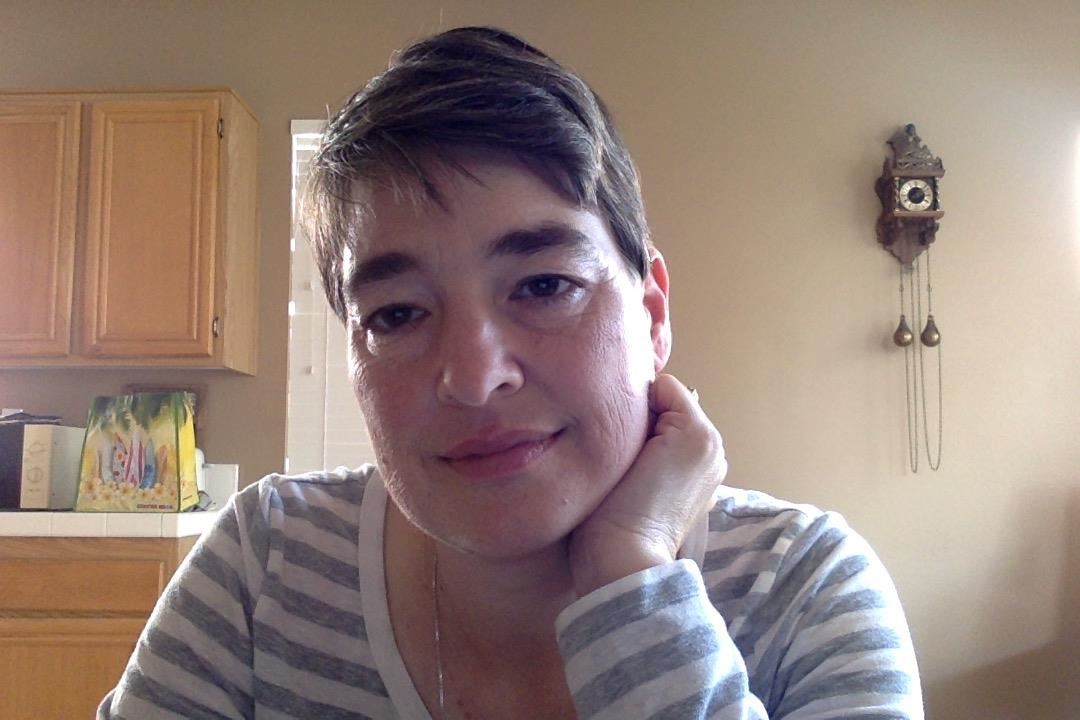 Phone:
Email:
Degrees and Certifications:
Mrs.

Kristin McConnell

Mrs. McConnell has been an educator for 26 years, 21 of them serving the Chino Valley Unified School District. She has taught all elementary grades. She has worked with GATE and accelerated learners as well as with Special needs students and those who need extra support. She helps produce the Hidden Trails Annual Talent Showcase with Mrs. Rodriguez and prides herself with being available to students and parents.

At home, Mrs. McConnell lives locally. You can see her walking around town. She loves walking and being in nature. She is also a dancer as a hobby. She is a Senior Dancer for Irish Dimensions Dance Company in Upland. She is married with 2 kids, who are 18 and 13. She loves cats and loves to talk about her calico, Allison and her siamese, Alina, who are both 9 years old. She loves purple, sunflowers, roses, hot chocolate and plain black tea from Starbucks, and Brach's Caramels and candy corn! (yum!!)