Welcome to

English as a Second Language

With Ms. Sarah Lee

Let's Study English Together!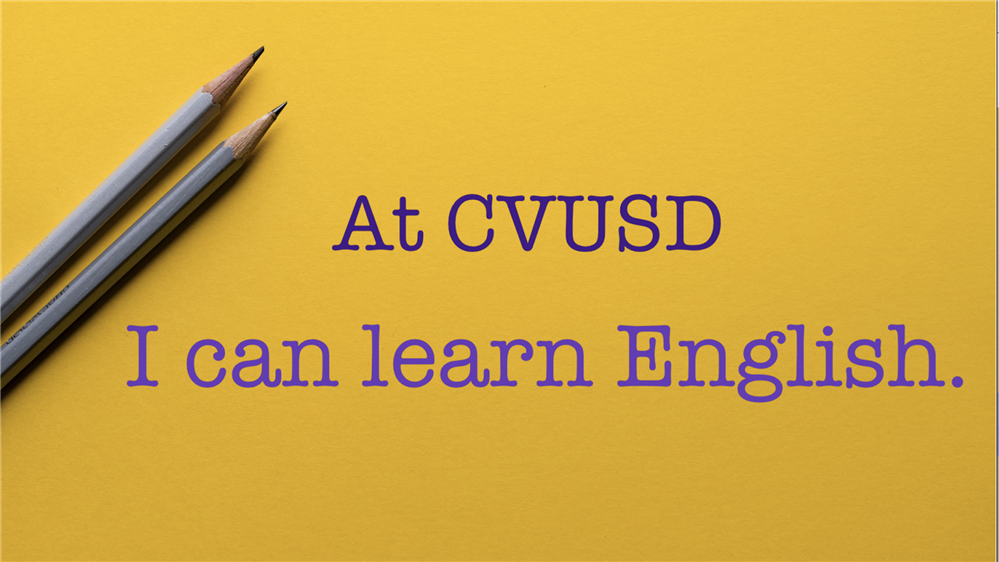 Level 2 Class Hours:

Monday through Thursday

8:45 to 11:45 a.m. in Room D
The first CASAS test of the semester is February 7th! Don't miss the day!

December 13th is the last day of school! Have a great Christmas break. See you in January!
Last Modified on November 14, 2023