Welcome Back! Click on "Homepage".
Monday, August 10, 2020 - The First Day of School! Please log-on to ClassLink. Click on Google Classroom. Accept the invitation to join our classroom. (See the picture attached). Our first Google Meeting will be at 8:15 AM. You will find the link to join the meeting in Google Classroom. I can't wait to meet you! Parents - Please complete the parent survey.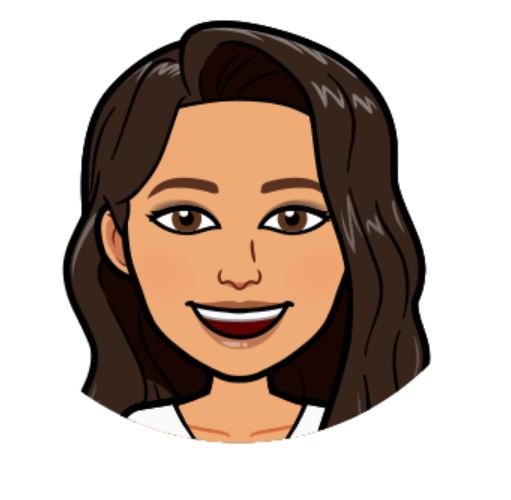 The first day of school is Monday, August 10th and we will be meeting at 8:15AM.

Sign in to your ClassLink account with your school username and password.

* If you do not remember your student name and password, please contact your school's office!

On Classlink, go to Google Classroom. You may need to log in with your email (make sure it has an @stu.chino.k12.ca.us ending!)

The top banner of the Google Classroom should have a link for a Google Meet. Please make sure your sound and camera works! It will be available at 8:05AM (10 minutes before the start time)

* If you are having problems connecting on the first day, please send me an email or message through Remind, immediately!