Speech-Language Pathologist, Sirena Magallon

Mrs. Magallon joined Wickman in 2018. She returns to Wickman, where she completed her practicum hours, after having worked at Cortez Elementary.
School Psychologist, Traci Reyes

Mrs. Reyes opened Wickman back in 2003. She tells us she loves the staff she works with at Wickman. Mrs. Reyes enjoys feeling she is helping kids continue to love learning even if it may be harder for them.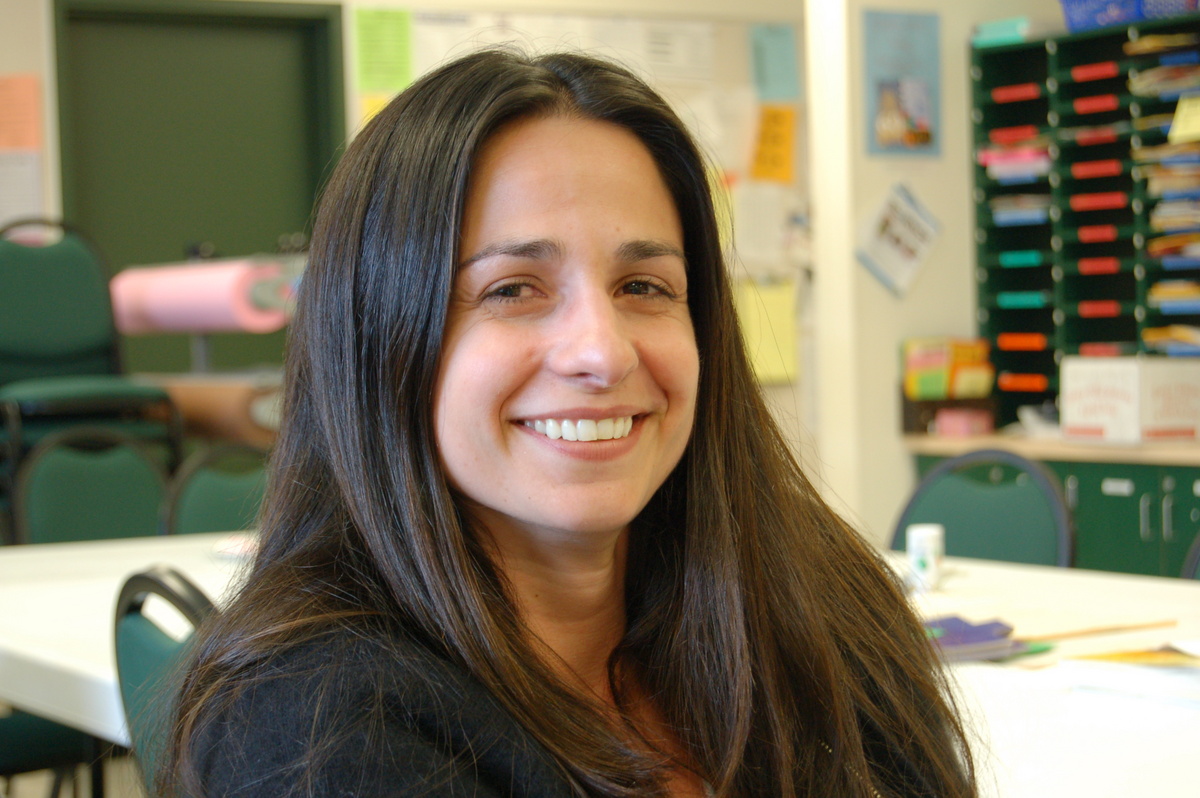 Resource Specialists

Amber Chin accepted her teaching position with Wickman in 2017. Aleissa Anderson accepted her teaching position at Wickman in 2018. Both love working with our Wickman Wildcats, and enjoy providing extra support that some of our students may need!
Occupational Therapist, Amy Pappo

Mrs. Pappo is Wickman's wonderful occupational therapist. She enjoys working with students to help them reach their individual goals.
Librarian, Mary Meza

Mrs. Meza joined the Wickman Team September of 2019. We are so glad to have her keeping our library ready to go for our wildcats!