Johns Hopkins Health Services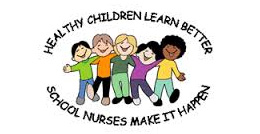 Welcome to the Johns Hopkins Health Services Web Page.

My name is Joy Zhang, RN. I am the School Nurse for Rhodes Elementary School and will be available 1.5 days a week. Half day on Tuesdays and full day on Thursdays. Karen Aube is my Health Tech and is available every day for the Scholars. Please feel free to come into the Health Office to say "Hi" so we can get to know each other.