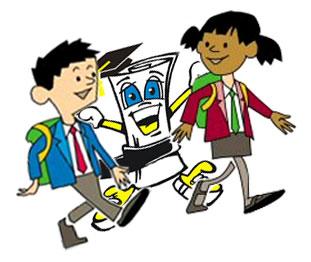 Hello and welcome to Rhodes Elementary. As you are out and about over the summer and finding school supplies on sale, please look at the grade level lists to see what your child needs for school. Keep in mind that each Professor may have additional items for their class. These lists are just the basics for your child's grade level.

We are always in need of:

Paper (we can never have enough paper)
Expo Dry Erase Markers (all colors)
Sharpies (all colors)
Glue Sticks
Crayons

So if you find any bargains and would like to donate any of these, it would be greatly appreciated.

Thank you!