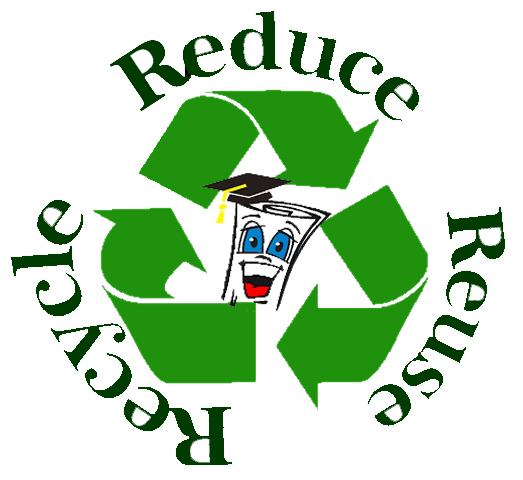 Rhodes Green Team

Welcome to the Edwin Rhodes Elementary School's Green Team. We meet every Friday morning at 8:00 am in room 9 with our Advisor, Professor Rossen. During our meetings, we learn about climate changes, recycling, and we do experiments. We also recycle cans and paper and we make sure all computers are shut off for the weekend.

Please do your part in saving the earth by recycling all your bottles, cans, plastic, and paper. Also be sure to conserve energy by making sure lights and TV's are turned off when you are not in the room. You can also conserve water by turning off the faucet when you're brushing your teeth and taking shorter showers.

Remember to "Go Green".