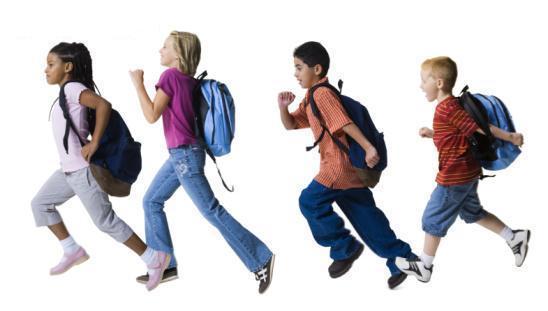 What is appropriate at Glenmeade Elementary?
DRESS CODE

It is the intent of Glenmeade Elementary School that students be dressed and groomed in an appropriate manner that will not interfere with, or detract from, the school environment or disrupt the educational process.

The expectation for student dress and grooming is based on a desire for self-expression, safety, and respect for other students' right to learn. Dress should be suitable and comfortable for normal school activities and reflect pride and attention to personal cleanliness.

The Complete District Student Dress and Grooming Policy are included in the student packet that is sent home on the first day of school. Glenmeade adheres to the specific Dress and Grooming Standards for Grades K-12. Please take note of the following highlights/additions:

All clothing should reflect only positive, non-verbal statements;

Students' classroom University or Rhodes spirit hats or caps are allowed for outdoor use only;

Shoes and sandals must have back straps (closed toes are safest);

Students' classroom College/University logo shirts or tops are acceptable and encouraged on Mondays; and

Clothes and belts must be the appropriate size and length when worn.

The following items are considered inappropriate and are not permitted:

Ø Negative symbols or graphics such as skulls, or crossbones on clothing;

Ø Flip-flop attire;

Ø Midriffs, tube or strapless tops;

Ø Clothing which allows undergarments to be seen;

Ø Tattered clothes;

Ø Clothing containing emblems, printing, lettering or pictures pertaining to drugs, gangs, alcohol, smoking, sex, or profanity;

Ø Plain white t-shirts designed to be worn as undergarments;

Ø Roller shoes/Heelys; and

Ø Make-up.

As fads and fashions come and go, in all cases, the administration makes the final decision. Thank you for your support.