The 2022-2023 School Year Begins August 8th!

I can't wait to "meet" you!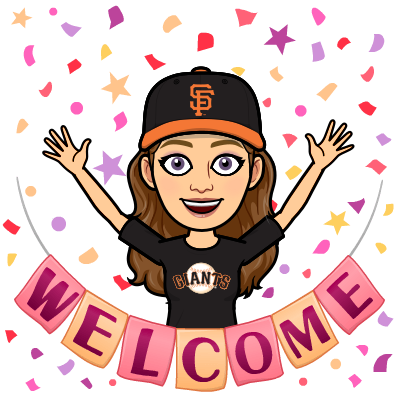 BACK TO SCHOOL NIGHT -- WEDNESDAY, AUGUST 24TH

5:30 PFA-Parent Meeting in HOF

@ 6 PM & 6:30 PM - Link TBD

You can click "HERE" to see the Weekly Agenda of Assignments. Students are expected to fill out CSE Agenda daily.
Class Supply List (suggested)
Monday, August 8, 2022 - Happy First Day of School! Parents, please check your email for an invitation to join our Class Dojo. If you are new to Class Dojo, please download the free app as I will be using Class Dojo as my main form of communication for student behavior, class announcements, and parent-teacher communication.

*Students, please look at the message under the "First Day of School" tab.*

Please wear your Country Springs Spirit Wear on Friday.

Parents, please complete the Parent Survey under the "Welcome Back" tab.

Friday, August 5th, 2022 - Meet your Teacher @ 9 am in front of Room 21.

It was so great to meet you today! Be sure to sign-up for Class Dojo and a Parent Conference. There are links on the Home Page and Conference Tabs.

Please update your information on the Aeries Parent Portal and return a print out your child's Emerency Card along with the signed 5th grade forms.

Enjoy your weekend, and I will see at Room 21 on Monday.