The 2020-2021 School Year Begins August 10th!

I can't wait to "meet" you!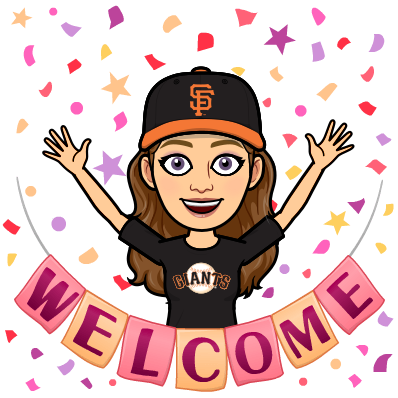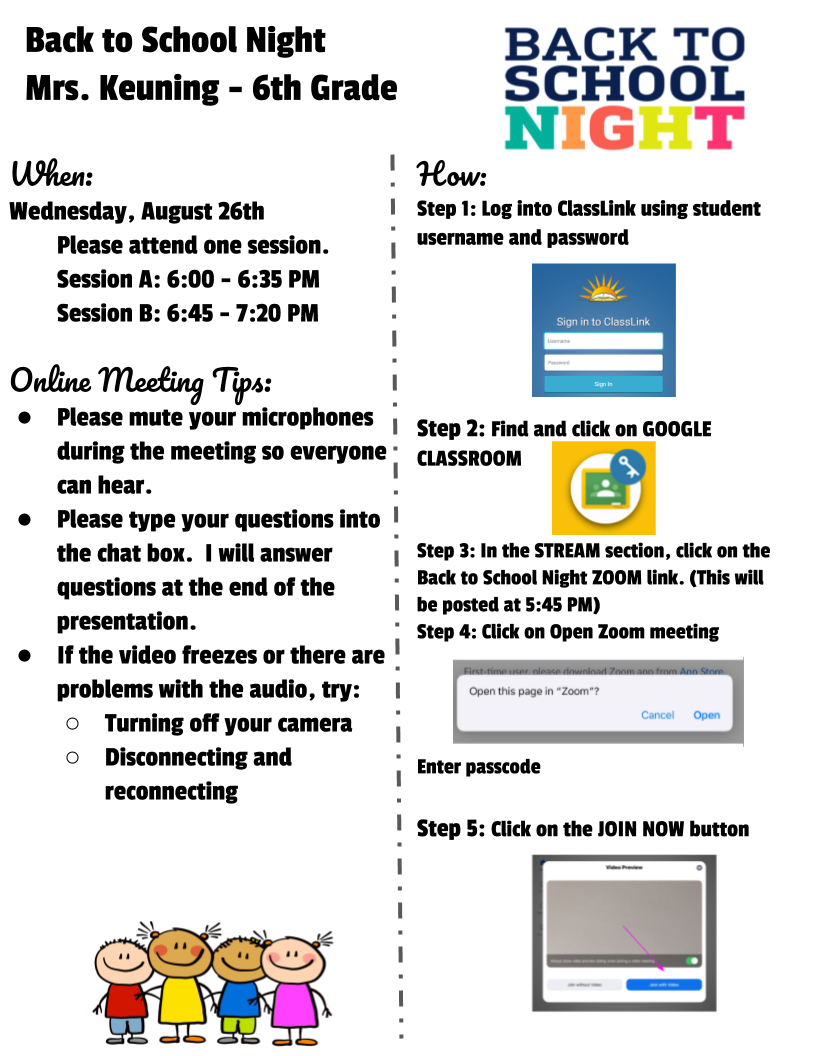 Monday, August 10, 2020 - Happy First Day of School! Parents, please send me an e-mail with your child's first and last name in the subject line. I will send you an invitation to join Class Dojo. Please download the free app as I will be using Class Dojo as my main form of communication for student behavior. Students, please look at the message under the "Welcome Back" tab. Please join REMIND for parent communication. There is a link on the Homepage tab.

Please wear your Country Springs Spirit Wear on Monday.

Friday, August 7, 2020 - The first day of school is Monday, August 10th! Please log into ClassLink, then tap on Google Classroom for Mrs. Keuning. Accept the invitation to our classroom. Our first Google Meet will be on Monday, August 10th at 8:15 AM and you will find the link in the Google Classroom. Once you are in the Google Classroom, click on the "Classwork" tab at the top. Then click on the video camera at the top of the "Classwork" page. If you click on the video camera and you receive a message stating that you cannot start a meeting, please try again. The link will connect once the teacher has started the meeting.

Parents, please complete the Parent Survey under the "Welcome Back" tab.