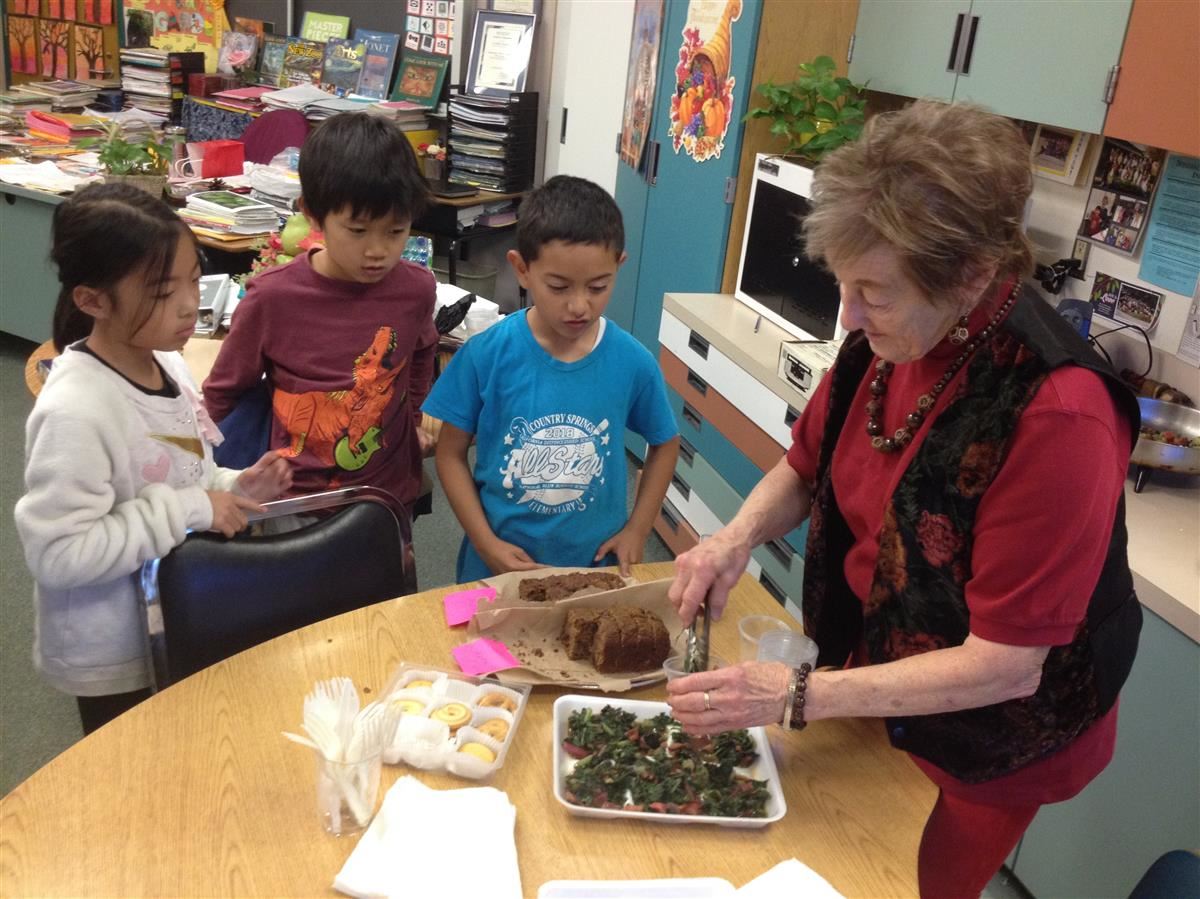 Phone:
Email:
Degrees and Certifications:
Mrs.

Osman

Hello everyone! I can't wait to meet my new class!! I have been teaching for 56 years and I am still here because I love it! It is such fun to watch my class grow, blossom, and become the smartest group of kids anywhere! How will we do this? First of all, we will accomplish all of our grade level standards brilliantly. In Reading the stories and poems are discussed and enjoyed in depth. In Math we learn the place value system to vigintillion and googol, not just billion or trillion. In Social Studies we learn an ethnic heritage unit and in Science we will be beginning a new Science series, as well as making individual Science Fair projects and entering them in the Agriculture Fair to earn money prizes.

In addition, students will be enriched by several special projects. We will grow a class garden and eat delicious foods from it many times. Thereby we will learn nutrition and about nature and the ecology. We will produce three or four plays, including a Christmas classic and Shakespeare. And we will form several Odyssey teams from our classroom to foster creativity, teamwork, and other social skills.

But I will need your help. Please volunteer to help in the classroom. Parents are needed to help with these experiential lessons and small group academic settings such as monitoring a reading group. With your help and support, we will have a fabulous year.