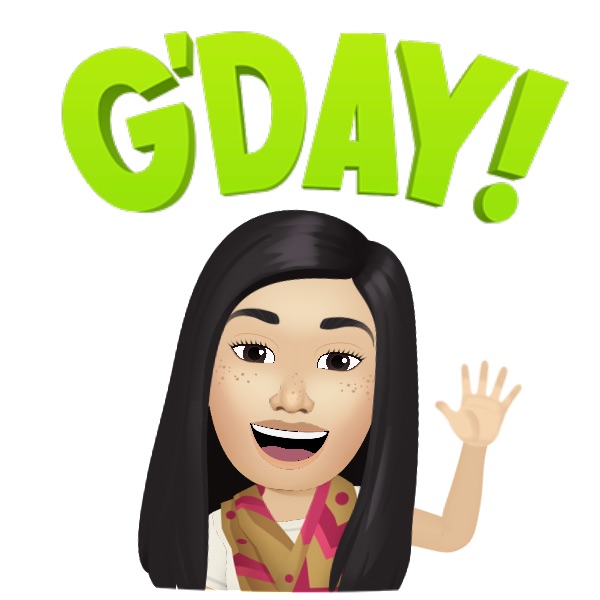 Welcome to Mrs. Colocho's Classroom Webpage!

Email: Mercedes_Colocho@chino.k12.ca.us

I am committed to responding to all student and parent emails within 24 hours on weekdays.

Virtual Office Hours:

These are the hours which I will be available, live, on Microsoft Teams, for questions regarding assignments, schedules, and other schoolwork concerns.

Monday and Thursday: 1:45 pm-2:30 pm
Wednesday and Friday: 7:45 am-8:30 am

Class Access:

1. You will be using Microsoft Teams for assignment updates, chats, and discussion boards.

2. I will automatically invite you to join Teams through your district email (you should have received an email by now).

3. Email me if you have any questions regarding Microsoft Teams or if you didn't get an invite to join through email.

Trouble Shooting Guidance: 

Student self-solving: Visit CVUSD EdTech Notebook (linked on student

ClassLink

page)

 

Access to district technology from home:

Community Support Hotline (M-F, 8:00 AM – 3:00 PM), 909-628-1202, ext. 1080

 

or

Access to district technology from home: 

CommunitySuppport@chino.k12.ca.us

Parents and Students, please check the Announcements page frequently for the most up to date information for all classes.