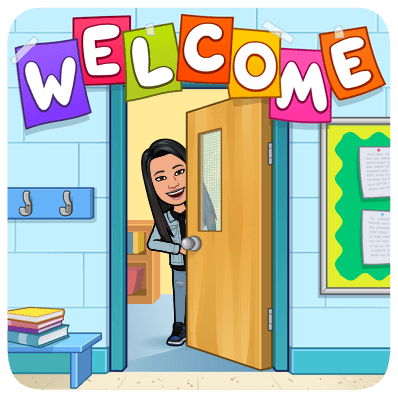 Be Respectful Be Responsible Be Safe

Mrs. Colocho's Classroom Webpage 2023-2024

Email: Mercedes_Colocho@chino.k12.ca.us

I look forward to working with you and your student(s) this school year! If you have any questions or need to reach me at any time, please do not hesitate to contact me!

Before school help:

Monday/Wednesday/Thursday: 8:30-9:00 a.m.